BAPS Shri Swaminarayan Mandir, Houston
This Hindu temple with traditional architecture houses an exhibition on the religion's history.
Location Description
For photography enthusiasts, BAPS Shri Swaminarayan Mandir in Houston offers stunning and unique opportunities. Located in Stafford, Texas, just outside of Houston, the mandir boasts a grand and intricate architecture that is not commonly found in the United States. As you approach the mandir, you will be greeted by a beautiful lake with fountains and lush landscaping, offering a serene atmosphere for photography. The mandir's exterior is built with Turkish limestone and Italian marble, providing a contrast of white and gold that is both striking and elegant. Indoors, visitors can capture the intricate carvings and stunning details of the handcrafted wooden pillars, domes, and archways. With opportunities for both interior and exterior photography, the BAPS Shri Swaminarayan Mandir provides a truly unique experience for anyone interested in capturing its beauty through the lens.
What to Photograph
The BAPS Shri Swaminarayan Mandir in Houston provides plenty of unique and picturesque opportunities for photography enthusiasts. The stunning architecture of the temple, with its intricate carvings, stunning domes, and grand entrance, make it a true masterpiece to capture. The temple is adorned with colorful stone and exquisite marble, which makes for a vibrant backdrop for any photo. Visitors can capture the intricate details of the temple's pillars, beams, and ornate carvings with every shot. Moreover, the Mandir also boasts a serene garden area, complete with beautiful flowers, which is another excellent location for photoshoots. Photographers can capture both natural beauty and man-made architectural marvels at this incredible location, creating lasting images that capture the essence of this unique attraction.
History
BAPS Shri Swaminarayan Mandir, Houston, is a traditional Hindu temple that was opened to the public in 2004. The temple is an architectural masterpiece that blends ancient craftsmanship with modern technology, featuring intricate carvings, stunning sculptures, and grand marble columns. It is an embodiment of Indian culture and spirituality, and a popular tourist attraction for those interested in photography. The temple sits on a sprawling 22 acres of land, and the main prayer hall can accommodate up to 1,100 people. The interior of the temple is decorated with hand-carved stone sculptures and ornate wooden carvings, all of which are visually stunning and provide ample photo opportunities.
One of the most interesting things about BAPS Shri Swaminarayan Mandir, Houston, is that it is built entirely out of Italian marble and Turkish limestone, and contains no steel or iron. All the pieces of marble and limestone were quarried in various parts of the world, and then shipped to Houston where they were hand-carved by skilled artisans. Another unique feature of the temple is the Mandapam, which is essentially a covered walkway that surrounds the temple. The Mandapam is open to the public and offers a spectacular view of the temple from all angles. Visitors can capture some great photos of the temple from the Mandapam, as it provides a different perspective and allows for better lighting.
Nearby Festivals and Events
For photography enthusiasts who are looking for great locations to capture cultural events and festivals, BAPS Shri Swaminarayan Mandir Houston is the perfect location. Here are some annual festivals and events that you might want to check out:
These events offer plenty of opportunities for photography enthusiasts to capture the essence of Indian culture, spirituality, and artistry. From the vibrant colors of Holi to the majestic light displays during Diwali, each event offers a unique perspective on the traditions and values of the BAPS Shri Swaminarayan Mandir. Don't forget to bring your camera and capture the beauty of each moment!
Notes
This description is automatically generated using available information on the internet. If you see any inaccurate information, post a polite comment below. Your suggestions help make this site better.
Most of these locations are private property and may not allow visitors without calling first. They may also not allow portrait/pro photography. Always call ahead and ask permission before arriving.
HoustonPhotowalks Events Held at this Location
No events found for this venue.
(Last updated: May 17, 2023 16:58:32)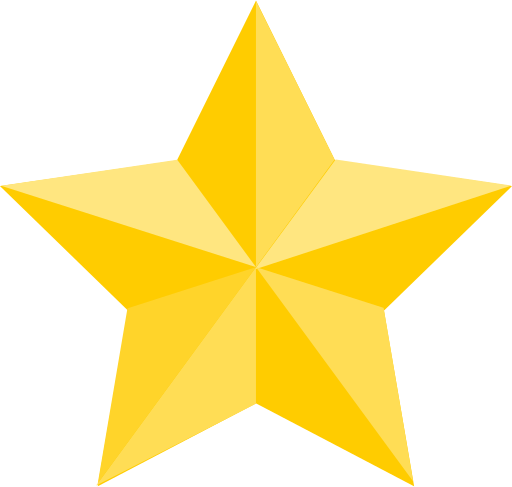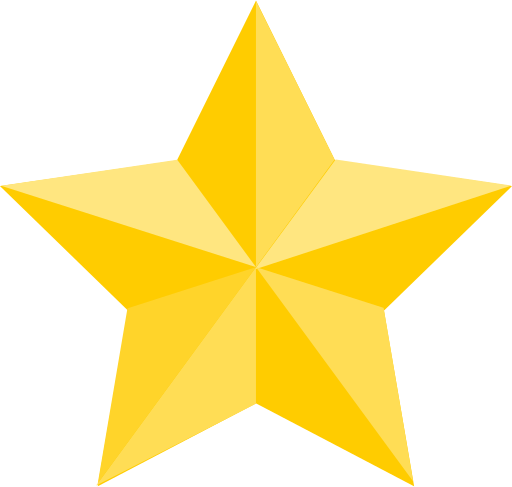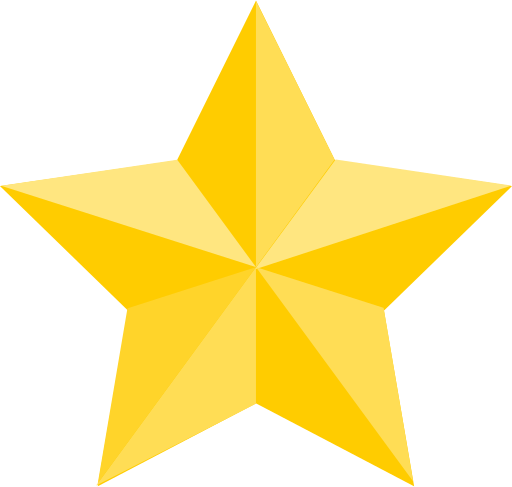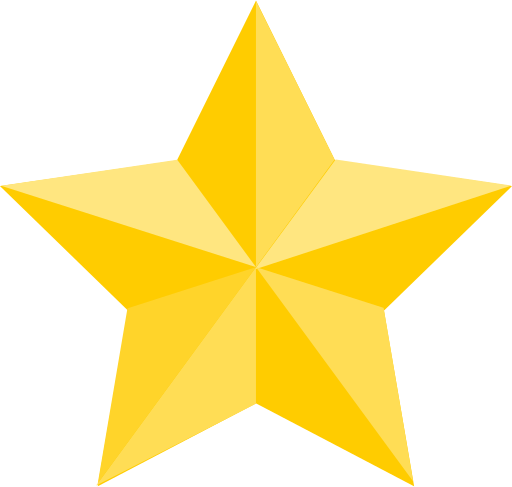 (Google Reviews)
Contact
1150 Brand Ln




Stafford

,

TX

77477

(10.9 mi / 24 mins)

(281) 765-2277
Hours
Sunday: 9:00 AM – 12:00 PM, 4:00 – 8:30 PM
Monday: 9:00 AM – 12:00 PM, 4:00 – 8:30 PM
Tuesday: 9:00 AM – 12:00 PM, 4:00 – 8:30 PM
Wednesday: 9:00 AM – 12:00 PM, 4:00 – 8:30 PM
Thursday: 9:00 AM – 12:00 PM, 4:00 – 8:30 PM
Friday: 9:00 AM – 12:00 PM, 4:00 – 8:30 PM
Saturday: 9:00 AM – 12:00 PM, 4:00 – 8:30 PM
Categories
Establishment
Outdoors
Point of Interest
Season to Visit
Some places are best to visit in certain seasons:
January
February
March
April
September
October
November
December
Nearby Locations