Aunique Ranch
Location Description
Aunique Ranch is a picturesque location that captures the essence of Texas Hill Country in its beauty. Located at FM1375 East Ave, Huntsville, the ranch offers a variety of unique and breathtaking backdrops for photography enthusiasts. The sprawling property covers acres of greenery, oak trees, wildlife, and rolling hills, which make it a perfect location for both indoor and outdoor photo sessions. Whether you're looking to capture the rustic charm of the barn or the serene landscapes of the fields, Aunique Ranch presents an abundance of photography opportunities. With stunning views and a peaceful ambiance that provides a beautiful and unique backdrop, the ranch is definitely a must-visit destination for photographers seeking to create unique memories.
What to Photograph
Aunique Ranch is a photographer's paradise. The sprawling ranch boasts various spots that make perfect backgrounds for stunning photographs. The most favorite spot for photographers is the serene lake located in the middle of the ranch surrounded by lush green trees and flowers. The clear water of the lake reflects the beauty of the location, creating a picturesque view. Another spot that is popular among photographers is the vast meadows, where you can capture the deer grazing, or even a flock of birds taking flight. In addition, the rustic barn on the ranch is also a popular spot for photographers, where you can snap some incredible rustic and old-fashioned photos. Aunique Ranch also has many horses, and if you are lucky, you might even capture a herd of horses galloping through the sprawling meadows. With its diverse scenery and natural beauty, Aunique Ranch provides endless opportunities for photographers to capture the best shots.
History
Aunique Ranch, located in Huntsville, Texas, is a beautiful location rich in history. Originally established in the late 1800s, the property served as a cattle ranch, providing beef to the local community. However, over the years, the property has undergone many transformations. Today, Aunique Ranch is known for its picturesque landscape, perfect for photography enthusiasts. The ranch offers over 300 acres of breathtaking natural beauty, including lakes, canyons, rolling hills, and limestone cliffs, which provides a stunning backdrop for any photoshoot.
If you're planning a photography session at Aunique Ranch, there are a few tips and secrets you should know. One of the most important things to keep in mind is that the ranch is a working cattle ranch, which means that livestock may be present on the property. So, if you're planning to take photos with the animals, make sure to ask for permission first. Additionally, the ranch offers various amenities, including a rustic cabin and a barn, which provide excellent indoor and outdoor shooting opportunities. Don't forget to bring a tripod, as there are several spots with stunning panoramic views that you won't want to miss capturing. Lastly, try to schedule your shoot during the Golden Hour. The ranch is at its most beautiful during the early morning and late-afternoon hours, when the light is soft and warm, providing you with the perfect lighting for your photos.
Nearby Festivals and Events
If you're a photography enthusiast, Aunique Ranch in Huntsville, Texas is an ideal location for capturing some breathtaking shots. From sprawling hills to dense forests and stunning sunsets, there is an abundance of photo opportunities here. But if you want to witness something truly unique, the area also hosts a variety of annual events and festivals that you won't want to miss. Here is a list of some of the top events held at or near Aunique Ranch:
Make sure to check the official websites for each event for updates and schedule changes. Don't forget your camera, as these events provide fantastic opportunities to capture great photos and memories that will last a lifetime.
Notes
This description is automatically generated using available information on the internet. If you see any inaccurate information, post a polite comment below. Your suggestions help make this site better.
Most of these locations are private property and may not allow visitors without calling first. They may also not allow portrait/pro photography. Always call ahead and ask permission before arriving.
HoustonPhotowalks Events Held at this Location
(Last updated: May 9, 2023 23:32:41)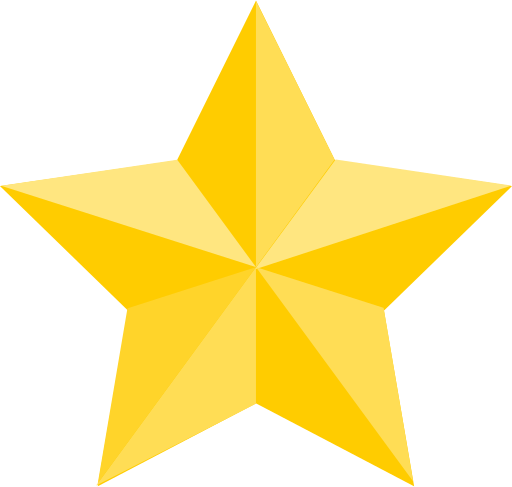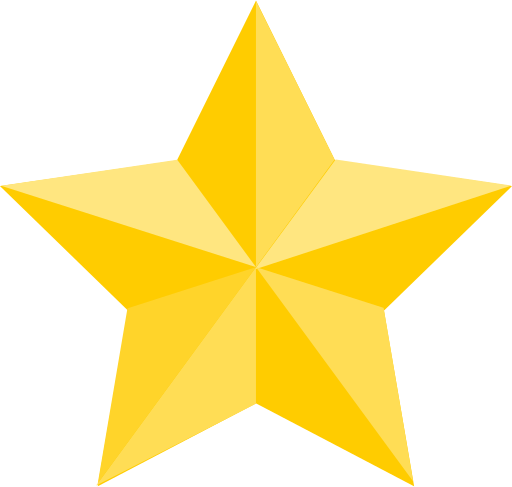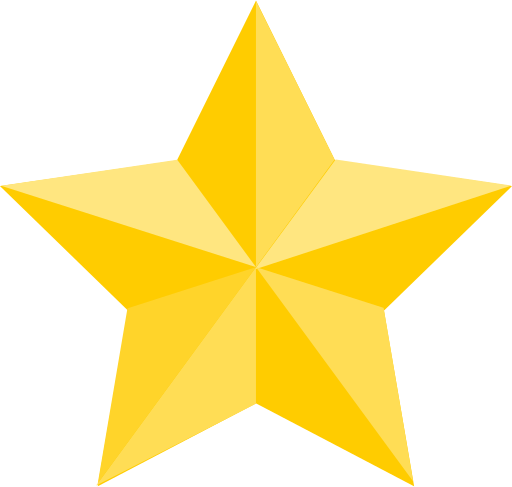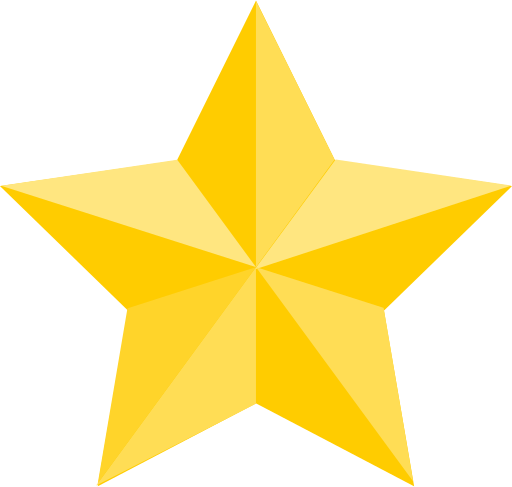 (Google Reviews)
Contact
FM1375 East Ave




Huntsville

,

TX

77340

(73.9 mi / 1 hour 16 mins)

(713) 203-0683
[email protected]
Hours
Sunday: 8:00 AM – 4:00 PM
Monday: 8:00 AM – 4:00 PM
Tuesday: 8:00 AM – 4:00 PM
Wednesday: 8:00 AM – 4:00 PM
Thursday: 8:00 AM – 4:00 PM
Friday: 8:00 AM – 4:00 PM
Saturday: 8:00 AM – 4:00 PM
Categories
Establishment
Outdoors
Point of Interest
Tourist Attraction
Season to Visit
Some places are best to visit in certain seasons:
January
February
March
April
September
October
November
December
Nearby Locations