Art Blocks at Main Street Square
Location Description
Located in the heart of Houston, Texas, Art Blocks at Main Street Square is a bustling hub for artists and photographers alike. The businesses in and around Main Street Square offer a diverse range of photographic subjects for photographers to explore, including the bustling cityscape, picturesque parks, and historic buildings. The area around Art Blocks at Main Street Square is also home to numerous photography studios, giving photography enthusiasts the chance to hone their skills and take their art to the next level. With so much to see and do, it's no wonder why Art Blocks at Main Street Square is considered a must-visit destination for anyone looking to capture the essence of Houston through the lens of their camera.
What to Photograph
Art Blocks at Main Street Square is a perfect spot for photography enthusiasts. There are various murals, sculptures, and art installations that are truly fascinating to capture. For instance, "Enchanted Promenade" by TILT is a beautiful installation of enormous, illuminated peonies that attract many photographers at night. The "Color Jam Houston" painted the streets with bold-colored geometric patterns, giving a unique touch to the area that you won't want to miss. The "Houston Is Inspired" mural, an Instagram favorite, is a breathtaking artwork showcasing the city's various landmarks in a colorful and vibrant way. You can also take remarkable landscape photography as there are several spots providing stunning views of the Houston skyline. If you are looking for an array of art to capture through your camera lens, Art Blocks at Main Street Square is undoubtedly worth a visit.
History
Art Blocks at Main Street Square is a popular downtown Houston destination that is loved by locals and tourists alike. The area is known for its unique and stunning public art installations, which makes it a dream location for photographers looking to capture some breathtaking shots. But, did you know that the history of this location dates back to the early 1900s? The square was initially developed as a marketplace and later transformed into a transportation hub. Over the years, it has undergone several changes and is now a bustling cultural hotspot that showcases some of the most striking modern art installations in the city.
If you're a photography enthusiast, there are some interesting hints and tips to keep in mind if you're hoping to capture some stunning photos at Art Blocks at Main Street Square. For example, consider visiting the location in the early morning or evening hours when the light is at its best. Additionally, try experimenting with different angles and perspectives to make your images stand out. Another tip is to visit on weekdays when it's less crowded, allowing you to explore the area more freely. Finally, don't be afraid to get up close and personal with the installations. The art at Art Blocks is intended to be interactive, so use that to your advantage to create unique and captivating images.
Nearby Festivals and Events
If you're a photography buff planning a visit to the Art Blocks at Main Street Square in Houston, you're in luck. This area hosts many exciting annual events and festivals that celebrate various art forms, including some that are perfect for capturing stunning photographs. To help you plan your trip, we have compiled a list of some of the most popular events that take place near this area:
- Bayou City Art Festival: Held at Memorial Park in Houston, this festival is one of the most popular outdoor art events in the country. It takes place in March and October each year and features over 300 artists from around the world.
- Houston Livestock Show and Rodeo: This is a massive annual event that is held at NRG Stadium, which is just a short drive from the Art Blocks. Taking place over a few weeks in late February and early March, the Houston Livestock Show and Rodeo celebrates the city's western heritage with a variety of events, including a carnival, concerts, and, of course, rodeo competitions.
- Houston Art Car Parade: This festive event takes place in April each year and features a procession of intricately-decorated cars parading through the streets of Houston. It's a unique and quirky event that's perfect for photographing.
- Houston Pride Parade: Taking place in June each year, the Houston Pride Parade is a colorful and exuberant celebration of the LGBTQ+ community. The parade features vibrant floats, colorful costumes, and lively music.
- Texas Renaissance Festival: If you're a fan of historical reenactments and costumes, you won't want to miss the Texas Renaissance Festival. Held in nearby Todd Mission, this event takes place from September to November each year and features jousting tournaments, medieval-themed entertainment, and plenty of unique photo opportunities.
- Houston International Film Festival: This festival is a showcase of the best new films from around the world. It takes place in November each year and offers an excellent opportunity to capture some amazing photography moments.
There you have it! These are just a few of the many annual events and festivals that take place near Art Blocks at Main Street Square in Houston. Whether you're looking for artistic inspiration, carnival rides, or colorful parades, you're sure to find something that catches your eye.
Notes
This description is automatically generated using available information on the internet. If you see any inaccurate information, post a polite comment below. Your suggestions help make this site better.
Most of these locations are private property and may not allow visitors without calling first. They may also not allow portrait/pro photography. Always call ahead and ask permission before arriving.
HoustonPhotowalks Events Held at this Location
No events found for this venue.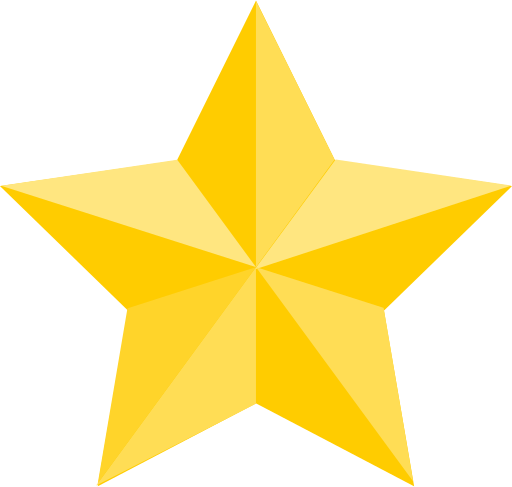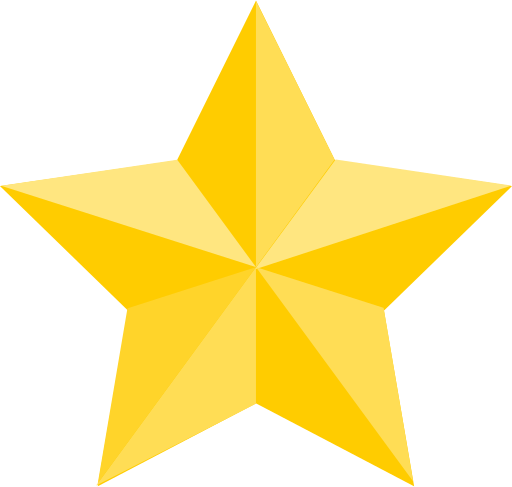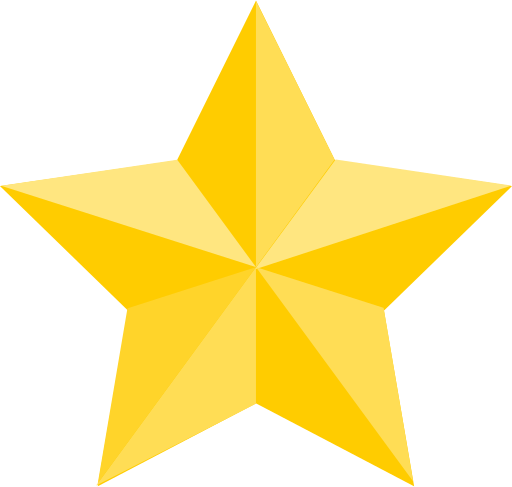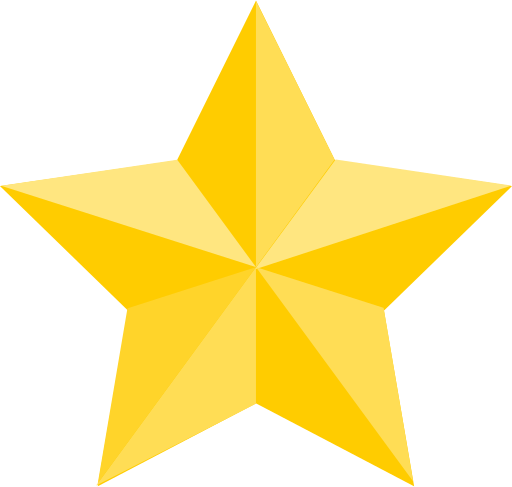 (Google Reviews)
Contact
900-1100 Main St




Houston

,

TX

77002

(17.8 mi / 27 mins)
Categories
Establishment
Outdoors
Point of Interest
Season to Visit
Some places are best to visit in certain seasons:
January
February
March
April
September
October
November
December
Nearby Locations