Armand Bayou Nature Center
Vast nature preserve with walking trails & many educational activities, such as guided canoe trips.
Location Description
Armand Bayou Nature Center is located at 8500 Bay Area Blvd, Pasadena, TX, 77507, and promises to give photographers the chance to capture some of the most breathtaking natural sights. The center is situated on over 2,500 acres of preserved wetlands, prairies, and forests. The natural terrain at Armand Bayou Nature Center offers photographers endless opportunities to take stunning landscape photos, as the area is home to a diverse array of plant and animal species. From snow-white egrets standing still in the still waters of the wetlands to awe-inspiring shots of towering pines in the distance, you'll have a plethora of unique photo settings to choose from. Whether you're an experienced photographer or just looking to enhance your skills, Armand Bayou Nature Center is an exceptional place to roam and snap some of the best pictures.
What to Photograph
The Armand Bayou Nature Center is the perfect location for photographers who love to capture nature's beauty. The center offers over 2,500 acres of pristine wilderness, including forest, wetlands, and prairies, making it an ideal spot for photographers interested in snapping pictures of various animals and landscapes. Visitors can also explore the many hiking trails, which provide excellent opportunities for photographing different habitats, ecosystems, and wildflowers. Photos of bird species such as the Great Blue Heron, Sandpipers, and Ospreys can also be seen here, making it an ideal location for birding enthusiasts. With the wide variety of landscapes and wildlife available, Armand Bayou Nature Center is an excellent location for photographers looking to capture unique images of nature at its finest.
History
Armand Bayou Nature Center has a rich history worth mentioning. The site was bought by Armand and Dorothy Bayou in 1950 and transformed into a sanctuary that eventually became the Armand Bayou Nature Center. The couple donated the land to the city of Pasadena in 1974, and the sanctuary became a non-profit organization in 1976. Since its inception, Armand Bayou Nature Center has been educating visitors and engaging them in hands-on nature experiences.
If you are a photographer visiting the Armand Bayou Nature Center, there are some tips and secrets you should be aware of. Firstly, visitors are not allowed to use drones within the sanctuary, as this can be disruptive to the animals and plants in the area. However, you are allowed to use tripods for your photos. Secondly, the best time to take photos is in the early mornings and late afternoons when the lighting is ideal and the birds are likely to be more active. The center also offers guided photography tours, which are an excellent way to discover new locations and learn techniques for capturing the best moments. Lastly, we advise you to bring insect repellent as the area is home to mosquitoes and other pests. With these tips, your visit to the Armand Bayou Nature Center will be an enjoyable and productive one.
Nearby Festivals and Events
For photography enthusiasts looking for unique and picturesque events to capture in their lenses, the Armand Bayou Nature Center and its surrounding areas offer plenty of options. Here are some annual events and celebrations that you may want to mark on your calendar:
Whether you're an amateur or professional photographer, attending these events can provide a wealth of opportunities to capture beautiful photographs and memories that will last a lifetime. So, pack your camera gear, charge your batteries, and get ready to capture some of the most stunning moments at these events.
Notes
This description is automatically generated using available information on the internet. If you see any inaccurate information, post a polite comment below. Your suggestions help make this site better.
Most of these locations are private property and may not allow visitors without calling first. They may also not allow portrait/pro photography. Always call ahead and ask permission before arriving.
HoustonPhotowalks Events Held at this Location
No events found for this venue.
(Last updated: May 17, 2023 16:59:42)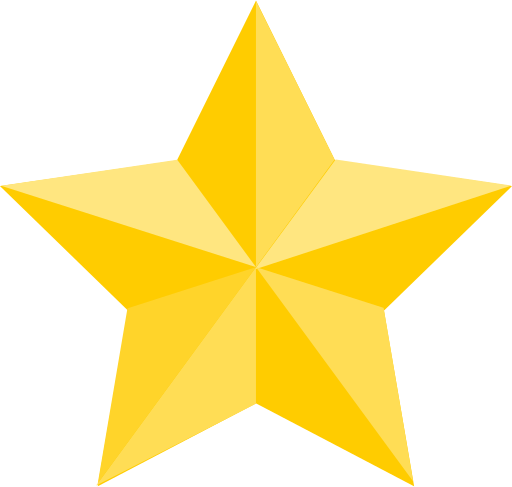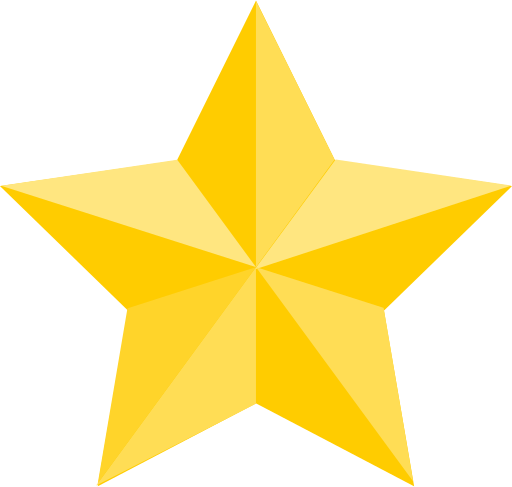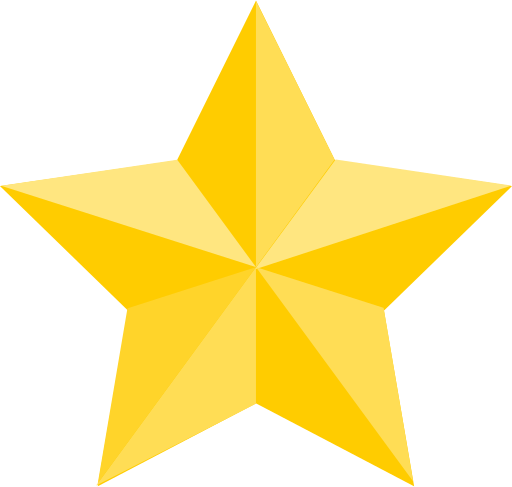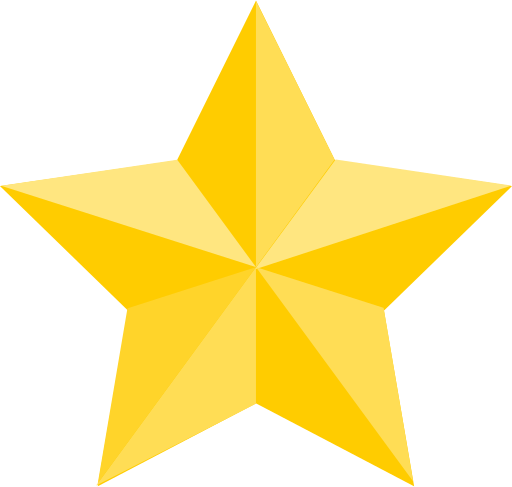 (Google Reviews)
Links
Hours
Sunday: 12:00 – 5:00 PM
Monday: Closed
Tuesday: Closed
Wednesday: 9:00 AM – 5:00 PM
Thursday: 9:00 AM – 5:00 PM
Friday: 9:00 AM – 5:00 PM
Saturday: 9:00 AM – 5:00 PM
Categories
Establishment
Outdoors
Park
Point of Interest
Season to Visit
Some places are best to visit in certain seasons:
January
February
March
April
September
October
November
December
Nearby Locations