Ant Street Inn
Refined hotel in a 19th-century building featuring elegant rooms, plus free breakfast & ice cream.
Location Description
Located in the historic downtown area of Brenham, Texas, Ant Street Inn provides visitors with an excellent opportunity for capturing some of the town's charming architecture and local culture. Established in 1899, the inn was previously home to a saddle and harness shop, and now blends classic charm with modern amenities. Within walking distance of various local restaurants, shops, and attractions, Ant Street Inn provides photography enthusiasts with a prime location to capture images of small-town life. The inn's picturesque exterior, made up of white clapboard and a wrap-around porch, provides an excellent backdrop for portraits or exterior shots. Additionally, the antique furnishings and light fixtures inside the inn provide excellent subject matter for capturing close-up, detail-oriented shots. Overall, Ant Street Inn serves as the perfect hub for photographers looking to capture the essence of small-town Texas culture.
What to Photograph
The Ant Street Inn in Brenham, TX, is a beautiful location for photographers looking to capture the charm of small-town America. Situated in the historic district of Brenham, the Ant Street Inn is surrounded by stunning architecture and unique landmarks. Photographers will love the opportunity to capture the beauty of the inn, which has been fully restored to its original 1899 grandeur. The richly decorated interior offers ample opportunities for creative portraits or candid shots of guests relaxing in the common areas. The Inn's outdoor courtyard is also a unique feature perfect for capturing the vibrant colors of garden blooms. If you're a photographer in Brenham, TX, make sure not to miss this one-of-a-kind location!
History
The Ant Street Inn in Brenham, Texas, boasts a rich history dating back to the 1800s. Originally built as a mercantile store in the mid-1800s, the building was sold a few times before being converted into a hotel in 1920. The hotel went through several owners and renovations over the years until being bought by the current owners in the late 1990s. Today, the Ant Street Inn is a popular destination for travelers seeking the charm of a small-town B&B with all the modern amenities. Its roots are reflected in the antiques throughout the inn and the carefully preserved architecture.
For those interested in photography, the Ant Street Inn has several interesting features that make for great shots. The hotel's Victorian-era lobby is full of ornate details and antique furnishings that photographers will appreciate. The outdoor courtyard, complete with a fountain and landscaping, offers a peaceful setting for portraits and still life shots. Guests who book the Carriage House Suite can even take advantage of a private balcony that overlooks Brenham's historic downtown area. Whether you're an amateur or professional photographer, the Ant Street Inn is a picturesque location that won't disappoint.
Nearby Festivals and Events
For photography enthusiasts visiting or planning to stay near Ant Street Inn in Brenham, TX, there are plenty of events and festivals throughout the year that offer great opportunities for capturing stunning photos. Here are some annual events and festivals near Ant Street Inn:
These are just a few of the many events and festivals in the area that offer great photo opportunities for visitors and photographers alike. Make sure to plan your trip accordingly to take advantage of these unique events and capture amazing photos that will last a lifetime.
Notes
This description is automatically generated using available information on the internet. If you see any inaccurate information, post a polite comment below. Your suggestions help make this site better.
Most of these locations are private property and may not allow visitors without calling first. They may also not allow portrait/pro photography. Always call ahead and ask permission before arriving.
HoustonPhotowalks Events Held at this Location
(Last updated: May 9, 2023 22:23:40)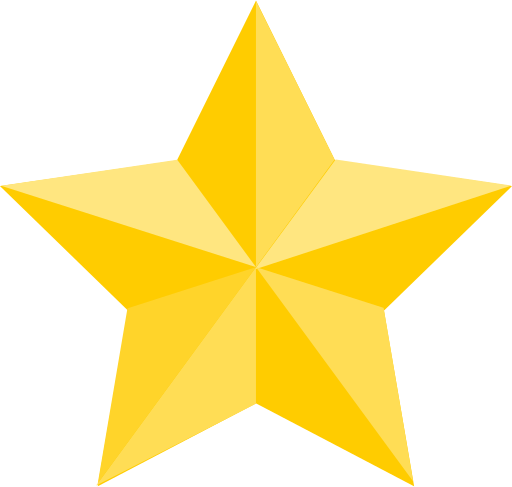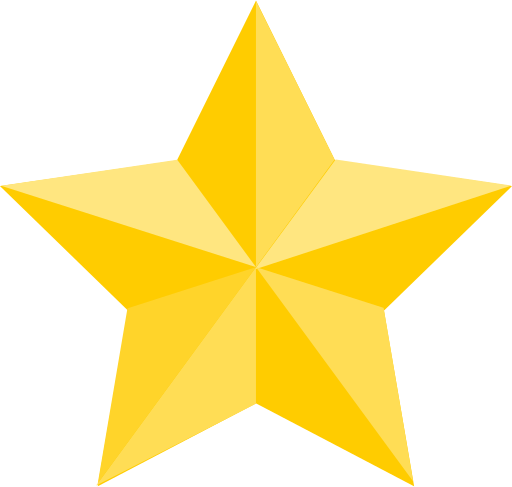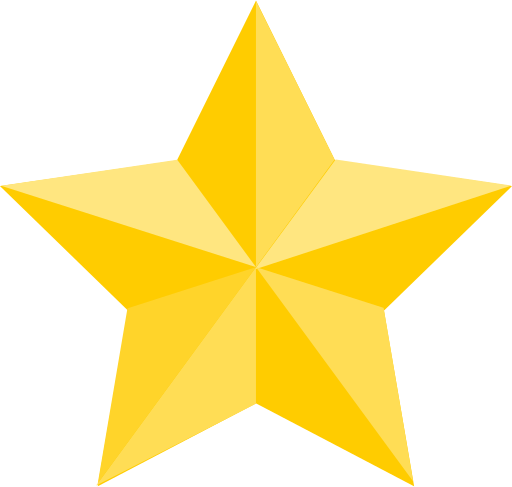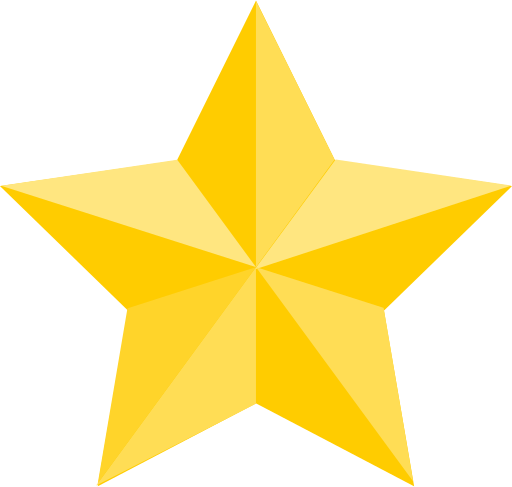 (Google Reviews)
Contact
107 W Commerce St




Brenham

,

TX

77833

(73.1 mi / 1 hour 15 mins)

(979) 836-7393
[email protected]
Hours
Sunday: 11:00 AM – 5:00 PM
Monday: 9:00 AM – 5:00 PM
Tuesday: 9:00 AM – 5:00 PM
Wednesday: 9:00 AM – 5:00 PM
Thursday: 9:00 AM – 5:00 PM
Friday: 9:00 AM – 8:00 PM
Saturday: 9:00 AM – 8:00 PM
Categories
Establishment
Indoors
Lodging
Point of Interest
Season to Visit
Some places are best to visit in certain seasons:
January
February
March
April
May
June
July
August
September
October
November
December
Nearby Locations