Anahuac National Wildlife Refuge
Protected coastal marsh, bayou & prairie habitat for bird-watching, hunting, hiking & fishing.
Location Description
The Anahuac National Wildlife Refuge, located at 4318 FM1985 in Anahuac, TX, offers visitors exquisite natural landscapes that are perfect for photography enthusiasts. This destination is situated on 34,000 acres along the Gulf Coastal Prairie, featuring a diverse range of habitats such as wetlands, open waters, and marshes. The landscape creates a unique site where wildlife can thrive, and photographers can snap stunning photos of herons, egrets, hawks, and the occasional alligator. If you're lucky, you might even catch a glimpse of the endangered whooping crane. The refuge's variety of ecosystems ensure that each photo is distinctive, and it is no surprise that the Anahuac National Wildlife Refuge is a go-to location for photographers to capture breathtaking shots of nature at its best.
What to Photograph
The Anahuac National Wildlife Refuge is an incredible location for nature photography. Photographers can capture a wide range of flora and fauna, including wildflowers, bald eagles, ibises, and turtles. The refuge's scenic vistas offer remarkable opportunities to shoot vibrant sunrises and sunsets over the marshes, providing an excellent chance to add depth and dimension to landscape photography. The Anahuac National Wildlife Refuge also provides refuge to a diverse range of migratory birds, making it a popular spot for birdwatchers. Capturing the birds in flight and feeding is an exhilarating experience and a photography challenge. Whether you're a professional or an amateur photographer, the Anahuac National Wildlife Refuge provides an excellent opportunity to capture the natural beauty of Texas.
History
The Anahuac National Wildlife Refuge has a rich and fascinating history. Native Americans were the first to inhabit the area for thousands of years, utilizing the land for hunting and fishing. In the early 1800s, the arrival of settlers led to the exploitation of the area's natural resources, causing concern for conservationists. In the early 1930s, the U.S. government acquired the land and created the Anahuac National Wildlife Refuge to protect and preserve the ecosystem. During World War II, the refuge was used as a training ground for military personnel, and some of the structures from that era remain on the site. Today, the Anahuac National Wildlife Refuge remains a popular destination for photographers, birdwatchers, and nature lovers alike, attracting visitors from all over the world.
There are several tips and tricks that photographers should be aware of when visiting the Anahuac National Wildlife Refuge. First and foremost, it is always essential to be respectful of the wildlife and their habitat. Second, the best time to visit the refuge is during the fall and winter months when the migratory birds are most active. Third, it is essential to bring the right equipment, including a telephoto lens, a tripod, and binoculars for scouting out photo opportunities. Fourth, be prepared to spend several hours at the refuge, as the best photo opportunities often arise when you least expect them. Finally, try to arrive early in the morning or late in the afternoon to capture the best lighting for your shots. With these tips in mind, photographers are sure to have an incredible and rewarding experience capturing the natural beauty of the Anahuac National Wildlife Refuge.
Nearby Festivals and Events
These events are not only fun to attend but also offer fantastic photography opportunities for capturing the local culture, wildlife, and landscapes. Make sure to check the event websites for dates, times, and additional information. Don't forget to bring your camera gear and capture the extraordinary moments at Anahuac National Wildlife Refuge that you will treasure for years to come.
Notes
This description is automatically generated using available information on the internet. If you see any inaccurate information, post a polite comment below. Your suggestions help make this site better.
Most of these locations are private property and may not allow visitors without calling first. They may also not allow portrait/pro photography. Always call ahead and ask permission before arriving.
HoustonPhotowalks Events Held at this Location
(Last updated: May 22, 2023 21:38:36)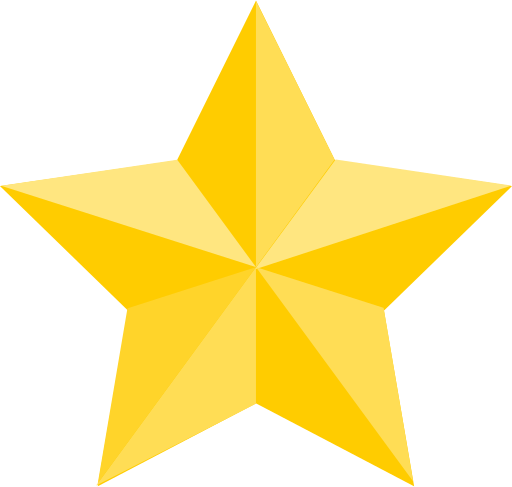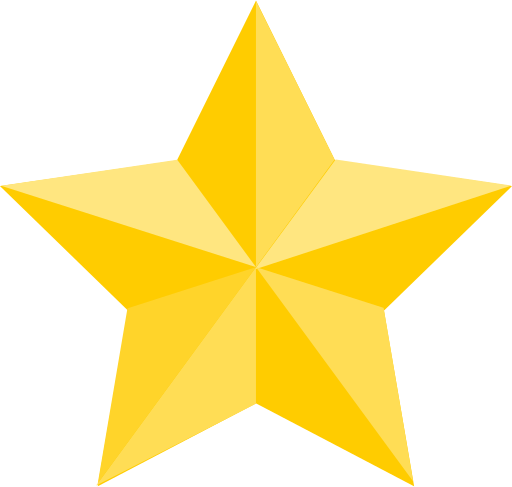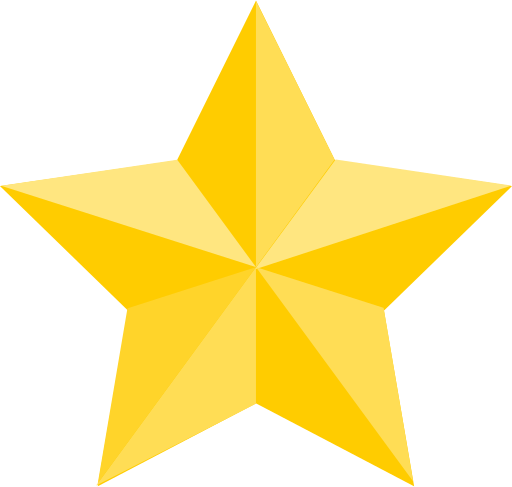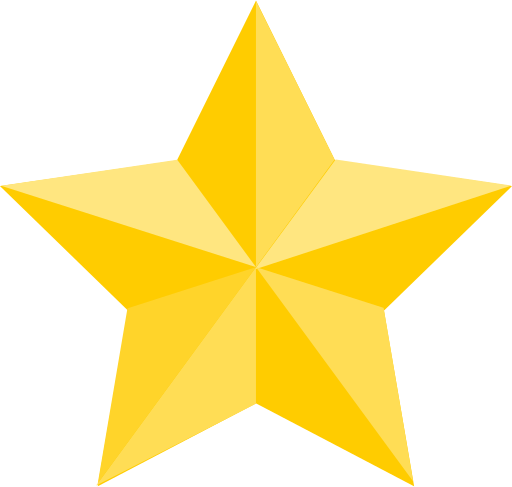 (Google Reviews)
Contact
4318 FM1985




Anahuac

,

TX

77514

(78.4 mi / 1 hour 20 mins)

(409) 267-3337
Links
More Reading
and professional.
Hours
Sunday: Open 24 hours
Monday: Open 24 hours
Tuesday: Open 24 hours
Wednesday: Open 24 hours
Thursday: Open 24 hours
Friday: Open 24 hours
Saturday: Open 24 hours
Categories
Establishment
Outdoors
Park
Point of Interest
Season to Visit
Some places are best to visit in certain seasons:
January
February
March
April
September
October
November
December
Nearby Locations