American Cowboy Museum
Location Description
For photographers who are looking to capture the essence of the Wild West, the American Cowboy Museum located in Houston, Texas is an ideal location. This museum is home to an impressive collection of artifacts, rare photographs, and cowboy memorabilia that provide a glimpse into the life of the American cowboy. The museum is conveniently situated at 11822 Almeda Rd, just minutes away from downtown Houston. With its rustic charm and authentic cowboy ambiance, the museum is an excellent destination for photographers who want to capture the perfect shot in a unique and historic setting. Photographers will find the museum's exhibits to be rich with character and texture, providing a wealth of opportunities to capture the perfect shot that reflects the rugged individualism and spirit of the American cowboy.
What to Photograph
If you are an avid photographer looking for an interesting location to capture some unique shots, then American Cowboy Museum in Houston, TX could be a perfect destination. The museum houses a vast collection of cowboy memorabilia including hats, boots, guns, and other historical artifacts that are worth clicking. Additionally, you can also photograph the museum's impressive exterior adorned with colorful murals depicting the western lifestyle. Don't forget to spend some time in the open courtyard area which is perfect for capturing portraits of cowboys and other patrons dressed in western attire. Overall, the American Cowboy Museum is a great location to capture some visually stunning images that could become an essential addition to your portfolio.
History
The American Cowboy Museum is a historic and unique destination for photography enthusiasts in Houston, Texas. This museum is dedicated to preserving the history and culture of cowboys in America, with an impressive collection of artifacts, photographs, and memorabilia that tell the story of the American West. The museum has been operating for over 50 years and was originally founded to showcase the personal collection of owner Glen Sample Ely, an esteemed cowboy historian and memorabilia collector. Today, the museum continues to serve as a hub for cowboy enthusiasts, offering a wealth of knowledge and inspiration for photographers looking to capture the essence of the Western lifestyle.
For photography enthusiasts visiting the American Cowboy Museum, there are a few tips and hidden gems to keep in mind. The museum is home to an extensive collection of artifacts, including saddles, spurs, guns, and hats, that provide a wealth of inspiration for close-up, detail shots. Additionally, the museum's outdoor rodeo arena hosts regular events, such as bull riding and calf roping competitions, providing ample opportunities for action shots. One of the best-kept secrets of the museum is its authentic recreated Old West town, complete with a saloon, jail, and blacksmith's shop, which offers a unique backdrop for portrait and lifestyle photography. Overall, the American Cowboy Museum is a must-see destination for photography enthusiasts looking to capture the spirit and history of the American West.
Nearby Festivals and Events
If you're a photography enthusiast visiting Houston, Texas, then you shouldn't miss out on exploring the American Cowboy Museum located at 11822 Almeda Rd. But that's not all! There are several annual events and festivals worth checking out near the American Cowboy Museum. Here's a rundown of some of the top events:
Houston is a city that offers plenty of events and festivals throughout the year. As a photography enthusiast, you'll find many photo opportunities at these events and will certainly enjoy capturing the essence of these different events. So, what are you waiting for? Plan your trip to Houston today and explore all that this vibrant city has to offer!
Notes
This description is automatically generated using available information on the internet. If you see any inaccurate information, post a polite comment below. Your suggestions help make this site better.
Most of these locations are private property and may not allow visitors without calling first. They may also not allow portrait/pro photography. Always call ahead and ask permission before arriving.
HoustonPhotowalks Events Held at this Location
No events found for this venue.
(Last updated: May 17, 2023 17:00:29)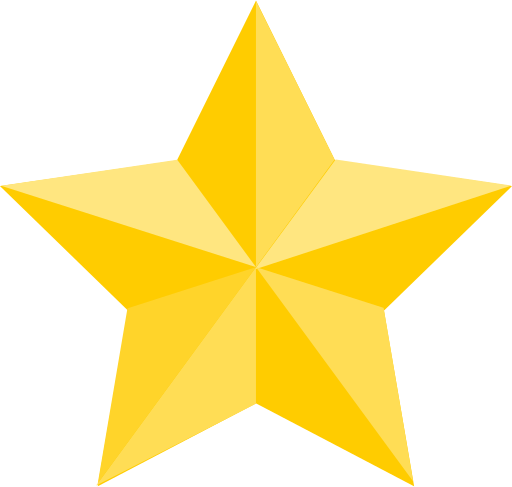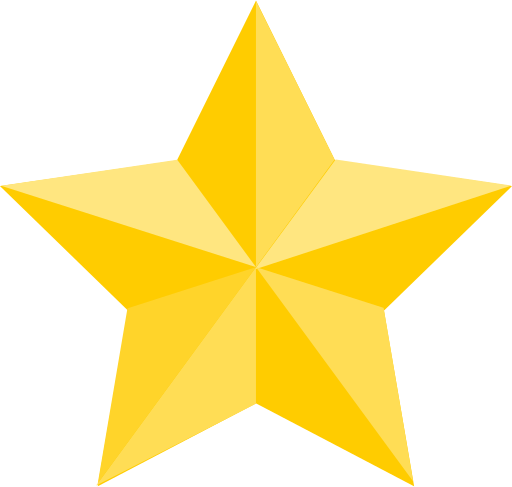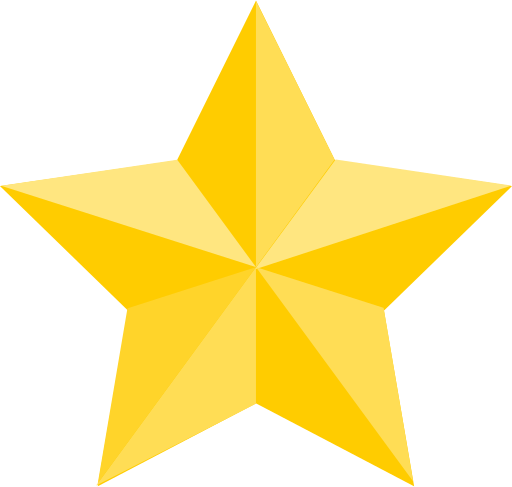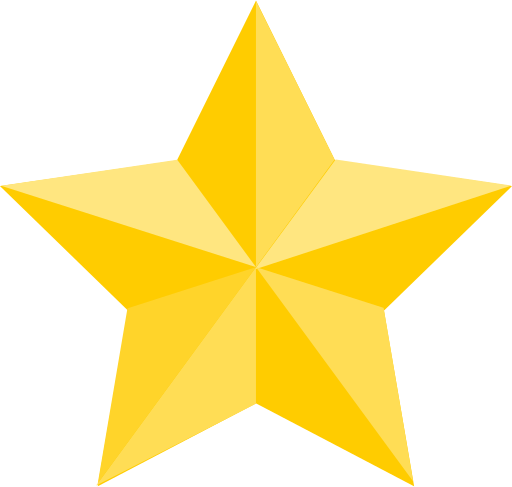 (Google Reviews)
Contact
11822 Almeda Rd




Houston

,

TX

77045

(20.7 mi / 29 mins)

(713) 478-9677
Hours
Sunday: Open 24 hours
Monday: Open 24 hours
Tuesday: Open 24 hours
Wednesday: Open 24 hours
Thursday: Open 24 hours
Friday: Open 24 hours
Saturday: Open 24 hours
Categories
Establishment
Indoors
Museum
Point of Interest
Season to Visit
Some places are best to visit in certain seasons:
January
February
March
April
May
June
July
August
September
October
November
December
Nearby Locations