Adickes Sculpturworx Studio
Location Description
For photography enthusiasts, Adickes Sculpturworx Studio is a treasure trove of beautiful imagery waiting to be captured. Located in the heart of Houston, Texas, this unique studio is situated on Nance Street, in the vibrant neighborhood of the First Ward. The location boasts an urban feel, with a mix of residential and commercial buildings in the surrounding area. The studio itself is housed in a large red-brick warehouse, with plenty of natural light thanks to its skylights and large windows. The surrounding streets and neighborhoods offer an array of interesting backdrops for photography, including industrial sites, street art and quaint residential areas. Whether you're an amateur photographer or a seasoned professional, Adickes Sculpturworx Studio is a must-visit location in Houston.
What to Photograph
As a photographer, visiting Adickes Sculpturworx Studio is a must. This location boasts an extensive collection of larger-than-life sculptures, including the famous "We Love Houston" sign, standing at 30 feet tall. One of the standout features for photography enthusiasts is the studio's unique lighting. The sculptures are illuminated by strategically placed lights, providing a dramatic and visually stunning effect. Photographers can experiment with different angles and compositions while capturing the interplay between the sculptures and the lighting. Additionally, visitors can join a guided tour to learn more about the history and creation of the pieces, providing a deeper context to their photographic journey. Overall, Adickes Sculpturworx Studio provides a visually stunning and unique experience for photographers of all skill levels.
History
Adickes Sculpturworx Studio, located in Houston, Texas, has a rich history in the art world. In the early 1990s, the founder David Adickes began his work on the monumental sculptures of former American presidents that would later be displayed at his studio. Since then, Adickes has continued to create iconic public sculptures that can be found across the country, including the famous "Head" sculptures in Houston. The studio itself was established in 2006, and has since become a popular destination for photographers, artists and art enthusiasts alike.
If you're a photographer looking to capture unique and visually stunning images, Adickes Sculpturworx Studio is definitely a location to add to your must-visit list. There are a few interesting hints and tips to keep in mind when photographing here. For starters, the studio offers guided tours that allow visitors to get up close and personal with the incredible works of art. This can be a great opportunity for photographers looking to capture close-up shots of the intricate details found in Adickes' sculptures. Additionally, the studio encourages visitors to bring their own cameras and encourages them to experiment with different angles and lighting conditions. So, whether you're a professional photographer or just someone looking to capture some memorable shots, Adickes Sculpturworx Studio is a must-visit destination in Houston.
Nearby Festivals and Events
As a photography enthusiast, you're always looking for interesting spots to capture unique and captivating photographs. One such location that you must visit is the Adickes Sculpturworx Studio in Houston, Texas. Here are some of the annual events and festivals held at or near Adickes Sculpturworx Studio that you should consider adding to your photography bucket list:
- Art Car Parade (April): One of the biggest and most colorful parades in Houston, where cars are turned into moving works of art.
- Bayou City Art Festival (March/October): A premier fine art festival featuring artwork from over 300 artists.
- Heights First Saturday (every first Saturday of the month): A neighborhood event featuring live music, art displays, and food.
- Houston Greek Fest (May): A celebration of Greek culture with delicious food, dance performances, and live music.
- Houston Livestock Show and Rodeo (February/March): Considered one of the largest rodeos in the world, this event features rodeo tournaments, concerts, and carnival rides.
- Texas Renaissance Festival (September/October/November): One of the largest Renaissance festivals in the US, featuring jousting tournaments, period costumes, and an assortment of food and drink.
Remember to pack your camera gear, charge up your batteries, and bring extra memory cards because you wouldn't want to miss capturing some of the most vibrant and unique moments at these events!
Notes
This description is automatically generated using available information on the internet. If you see any inaccurate information, post a polite comment below. Your suggestions help make this site better.
Most of these locations are private property and may not allow visitors without calling first. They may also not allow portrait/pro photography. Always call ahead and ask permission before arriving.
HoustonPhotowalks Events Held at this Location
No events found for this venue.
(Last updated: May 17, 2023 16:51:45)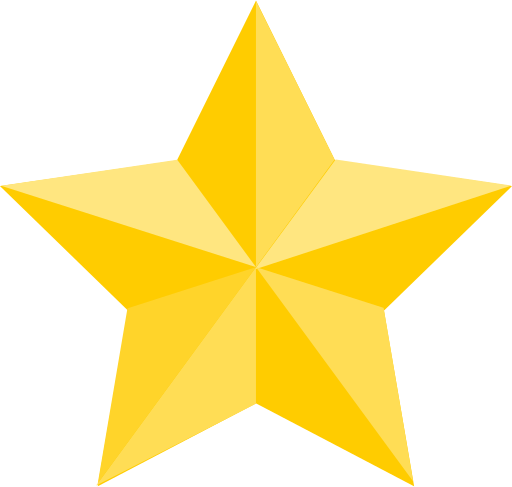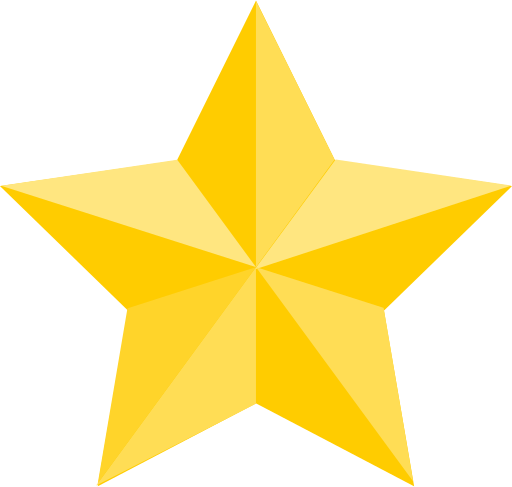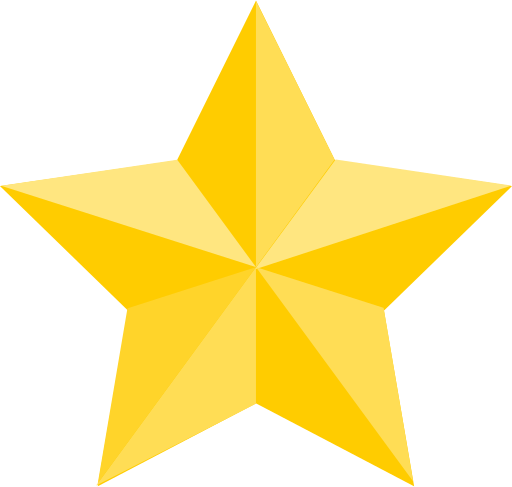 (Google Reviews)
Contact
2401 Nance St




Houston

,

TX

77020

(20.6 mi / 27 mins)
Categories
Establishment
Outdoors
Point of Interest
Season to Visit
Some places are best to visit in certain seasons:
January
February
March
April
September
October
November
December
Nearby Locations