Fall Creek Sports Complex
Location Description
For photography enthusiasts, the Fall Creek Sports Complex is an outstanding location with ample opportunities to capture stunning photographs. Situated in Humble, Texas, the sports complex is nestled in the lush greenery of the northeast Houston area, providing a perfect backdrop for nature photography. With pristine fields, manicured lawns, and a beautiful lake, the location offers endless possibilities for nature photography. The area around the lake is especially picturesque, with water reflecting the scenic trees and a plethora of flowers. Moreover, the gorgeous sunset views over the lake provide a great opportunity to capture stunning photograph compositions. With its serene natural surroundings and mesmerizing views, the Fall Creek Sports Complex is an ideal destination for any budding or professional photographer looking to capture the beauty of nature.
What to Photograph
Fall Creek Sports Complex, located in Humble, TX, offers a wide range of photography opportunities. For sports enthusiasts, the complex is home to multiple baseball, softball, and soccer fields, providing the perfect setting for action shots and capturing athletes in motion. Additionally, the scenic backdrop of Fall Creek and the lush greenery surrounding the complex make for stunning landscape shots. Wildlife photographers may even spot some of the region's diverse fauna, such as turtles, rabbits, and numerous species of birds. Furthermore, the complex's unique architectural features are worth capturing, including the modern recreation center, decorative fencing, and striking pavilion. No matter what style of photography you enjoy, Fall Creek Sports Complex offers endless possibilities for capturing memorable images.
History
The Fall Creek Sports Complex is a popular destination among sports enthusiasts, nature lovers, and photographers alike. It is located in Humble, Texas, and has a history that dates back to the early 2000s. The complex was initially built to cater to the sporting needs of the residents of Fall Creek, a sprawling residential development in northeast Houston. Over the years, it has evolved into a multi-purpose facility that offers a range of sports activities, including soccer, baseball, softball, basketball, and volleyball. What makes this location unique for photographers is the abundance of open space and green landscapes. With over 3 miles of walking trails, nature enthusiasts can capture stunning shots of the beautiful flora and fauna while avid photographers can take photos of the stunning sports fields.
If you're planning to visit Fall Creek Sports Complex, there are a few tips and tricks that can help you take some stunning photographs. For starters, try visiting the complex during the golden hour, which is the first or last hour of sunlight when the sun is low in the sky. During this time, the light is softer, and the shadows are more extended, making for better quality photographs. The sports fields also provide an excellent opportunity to capture action shots, especially during the weekend tournaments. Make sure to bring a telephoto lens to zoom in on the athletes and create a more dynamic image. Finally, don't be afraid to explore the walking trails and capture the diverse wildlife that calls this area home. With the right equipment and a little bit of creativity, you're sure to come away with some breath-taking photographs.
Nearby Festivals and Events
Fall Creek Sports Complex located in Humble, TX is a great place for photographers to visit to capture sports, nature, and community events. In addition to the beautiful scenery, this location is also home to a variety of annual events and festivals that photography enthusiasts should definitely mark on their calendars.
Here is a list of some of the top annual events and festivals that take place at or near Fall Creek Sports Complex:
With so many great events and festivals held at or near Fall Creek Sports Complex, photographers will have plenty of opportunities to capture unique and memorable photos. Be sure to check out the above events and festivals and get ready to snap away!
Notes
This description is automatically generated using available information on the internet. If you see any inaccurate information, post a polite comment below. Your suggestions help make this site better.
Most of these locations are private property and may not allow visitors without calling first. They may also not allow portrait/pro photography. Always call ahead and ask permission before arriving.
HoustonPhotowalks Events Held at this Location
(Last updated: May 9, 2023 23:33:08)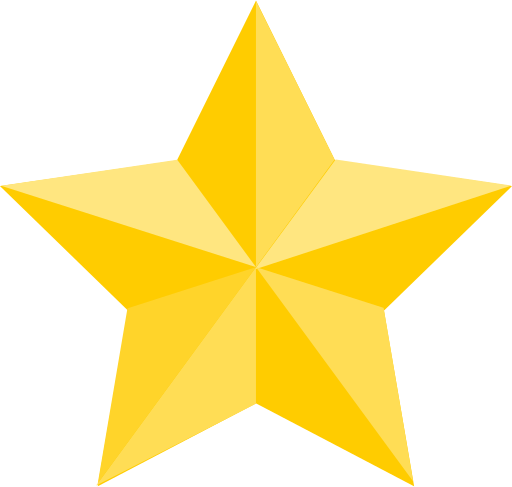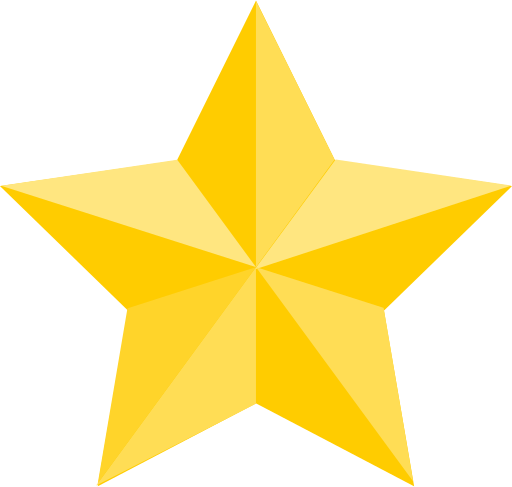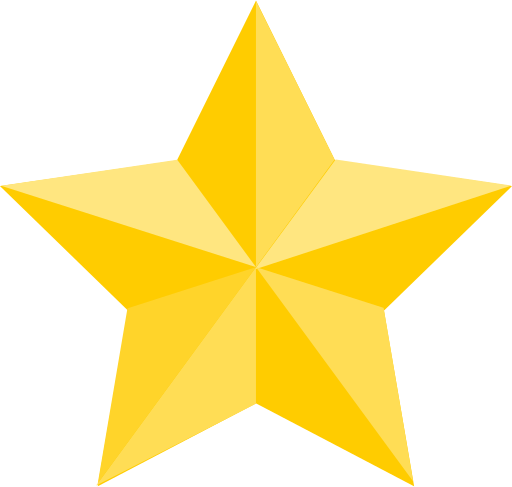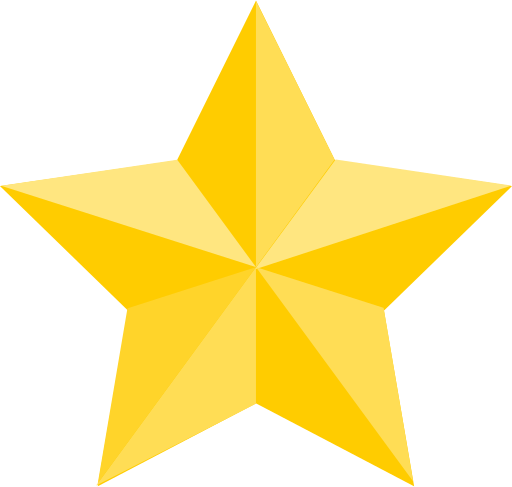 (Google Reviews)
Contact
9810 Wyatt Shores Dr




Humble

,

TX

77396

(35.8 mi / 41 mins)

(281) 458-8000
Hours
Sunday: 7:00 AM – 8:00 PM
Monday: 7:00 AM – 8:00 PM
Tuesday: 7:00 AM – 8:00 PM
Wednesday: 7:00 AM – 8:00 PM
Thursday: 7:00 AM – 8:00 PM
Friday: 7:00 AM – 8:00 PM
Saturday: 7:00 AM – 8:00 PM
Categories
Establishment
Outdoors
Park
Point of Interest
Season to Visit
Some places are best to visit in certain seasons:
January
February
March
April
September
October
November
December
Nearby Locations