Smither Park
Urban green space with a quirky collection of large mosaic sculptures created by local artists.
Location Description
For photography enthusiasts, Smither Park located in Houston, Texas, is an idyllic destination. The park sits along 2441 Munger St and boasts unique art installations, ideal for capturing Insta-worthy shots. The park's proximity to the city skyline and water bodies such as the Brays Bayou adds to its picturesque appeal. The mural-covered Memory Wall and mesmerizing Color Wheel Wall with its recycled bike wheels create a perfect backdrop for portraiture, while the detailed mosaic-covered stairs and winding walkways give photographers opportunities to practice their composition skills. Whether you're an amateur or professional, Smither Park offers an excellent setting to unleash your creativity and snap some spectacular photos.
What to Photograph
If you are a photography enthusiast, Smither Park in Houston, TX, is a must-visit location to capture some stunning photographs. What makes this park unique is the fact that it is essentially an art project with vibrant and colorful mosaic installations scattered throughout the park, making it an incredibly visually appealing location to photograph. The colorful sculptures and mosaics in the park make excellent foreground and centerpieces for photographers. The intricate geometric designs, bright colors, and the use of recycled materials make for some incredibly creative shots. Additionally, the park's beautiful gardens and ponds and the urban backdrop of the city add to the location's appeal as an ideal spot for photography. So, whether you are interested in macro photography, landscape photography, or just want to capture some vibrant and creative street photos, Smither Park is an excellent location to do so.
History
Smither Park is a hidden gem located in the heart of Houston, Texas. The park was designed and built by artist-builder Dan Phillips, who transformed a previously vacant lot into an oasis of creativity and wonder. The park covers over an acre of land and features unique works of art and architecture throughout. Every inch of the park has been thoughtfully crafted, from the colorful mosaics to the whimsical sculptures, each piece adding its own special touch. Smither Park continues to evolve with new additions and installations being added regularly.
For photography enthusiasts, Smither Park is a must-visit location. There are countless opportunities to capture stunning images of the intricate mosaics and sculptures, each with its own story to tell. The park is open to the public and is free to enter, making it an accessible and affordable location for photographers of all levels. To capture the best light, it's recommended to visit the park during the early morning or late afternoon when the sun is low in the sky. For those looking to add a unique perspective to their photos, consider bringing a drone for aerial shots of the park's colorful mosaics and structures. Plan to spend a few hours at Smither Park, as there is so much to see and explore, and don't forget to bring your camera and creative eye!
Nearby Festivals and Events
Looking for a unique place to explore your photography skills in Houston, Texas? Look no further than Smither Park! This beautiful park offers an array of photo opportunities with its colorful mosaics, creative sculptures, and beautiful landscaping.
But why not spice up your visit by attending one of the many annual events or festivals held at or near Smither Park? Here are a few to consider:
- Houston Art Car Parade (April): One of Houston's most beloved events, the Art Car Parade showcases dozens of elaborately decorated cars, bikes, and even lawnmowers!
- East End Street Fest (October): Celebrating Houston's diverse East End community, this festival features food, live music, art, and more.
- Bayou City Art Festival (October and March): This bi-annual festival showcases the work of hundreds of artists from around the country, including painting, sculpting, photography, and more.
- Art Walk (monthly): Held in the nearby EaDo neighborhood, this monthly event lets visitors explore local art galleries and studios while enjoying food, drinks, and live music.
With so much to see and do, Smither Park and the surrounding area is a perfect destination for any photographer looking to expand their horizons and capture some truly unique shots.
Notes
This description is automatically generated using available information on the internet. If you see any inaccurate information, post a polite comment below. Your suggestions help make this site better.
Most of these locations are private property and may not allow visitors without calling first. They may also not allow portrait/pro photography. Always call ahead and ask permission before arriving.
HoustonPhotowalks Events Held at this Location
(Last updated: May 9, 2023 23:32:47)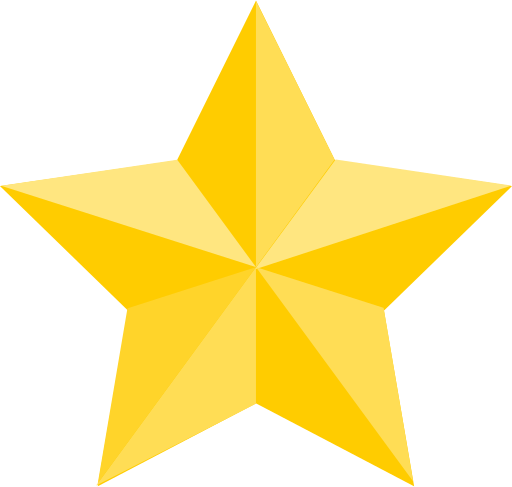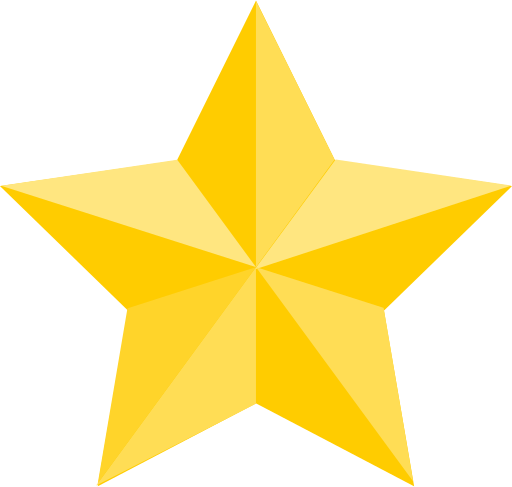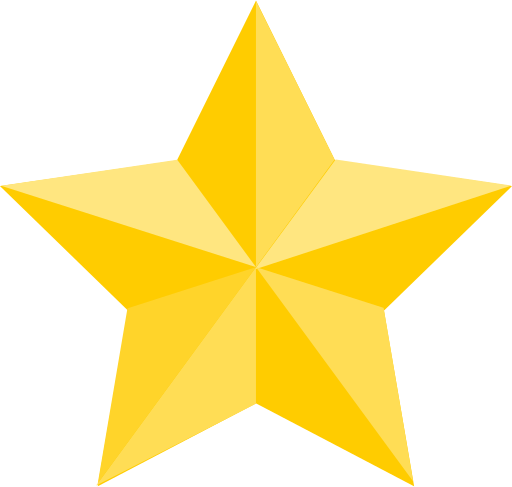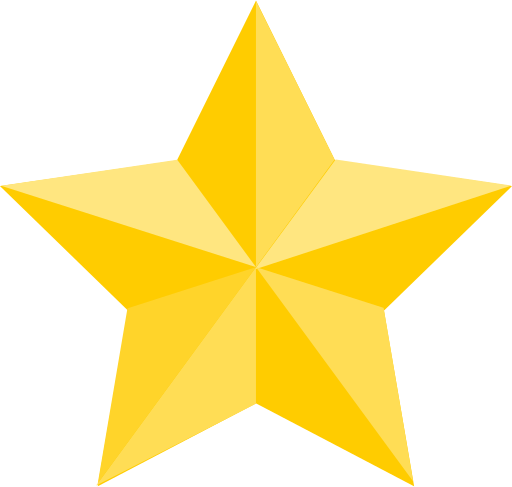 (Google Reviews)
Contact
2441 Munger St




Houston

,

TX

77023

(20.3 mi / 25 mins)

(713) 926-6368
[email protected]
Hours
Sunday: 7:00 AM – 7:00 PM
Monday: 7:00 AM – 7:00 PM
Tuesday: 7:00 AM – 7:00 PM
Wednesday: 7:00 AM – 7:00 PM
Thursday: 7:00 AM – 7:00 PM
Friday: 7:00 AM – 7:00 PM
Saturday: 7:00 AM – 7:00 PM
Categories
Establishment
Outdoors
Park
Point of Interest
Season to Visit
Some places are best to visit in certain seasons:
January
February
March
April
September
October
November
December
Nearby Locations