The Woodlands Waterway
Location Description
The Woodlands Waterway, located at 20 Waterway Ave in The Woodlands, TX, 77380, is a beautiful and picturesque location that boasts stunning views and a serene atmosphere. As a photographer, this location is the perfect spot to capture the beauty of nature while also embracing the modernity of the surrounding buildings and infrastructure. The manicured lawns, bridges and waterways provide an idyllic setting for a photo shoot. The combination of natural settings and urban infrastructure makes this location an excellent choice for any photographer looking to capture unique shots that highlight the beauty of blending modernity with nature. Be sure to visit The Woodlands Waterway to capture some breathtaking photographs that will leave you and your audience in awe.
What to Photograph
If you're a photography enthusiast, The Woodlands Waterway is an excellent location to capture some stunning pictures. One unique feature of this location that makes it a great spot for photos is the waterway and fountains that run through it. With reflections of the buildings and colorful lights at night, the waterway provides an excellent opportunity to capture some beautiful reflections and light play. Additionally, The Woodlands Waterway has a variety of architectural styles, from sleek, modern buildings to classic, Southern-style architecture. This variety of styles offers endless opportunities for architectural photography. If you're looking for a great location for sunrise or sunset shots, the waterway also offers some great vantage points over the surrounding trees and buildings. Whether you're an experienced photographer or just starting, The Woodlands Waterway is definitely worth a visit for some great photo opportunities.
History
The Woodlands Waterway is a popular destination in The Woodlands, Texas for photographers due to its picturesque location. The history of the Waterway dates back to the early 1970s when it was first proposed as a solution to the city's flooding problems. It was designed to act as a drainage system, but over time it has evolved to become a popular attraction for tourists and locals alike. Construction on the Waterway began in 1999, and it was completed in 2008. Since its opening, it has become a hub for shops, restaurants, hotels, and entertainment venues, making it an excellent location for capturing photos that showcase both nature and modern infrastructure.
For those looking to capture the perfect shot at the Woodlands Waterway, there are several tips to keep in mind. Firstly, the best time to photograph the Waterway is during the golden hour, typically 1 hour after sunrise or 1 hour before sunset. This is when the light is softest, and shadows are most complementary. Secondly, there are several vantage points that provide excellent views of the Waterway, including the Town Green Park and the Riva Row Boat House. Finally, photographers should experiment with different angles, compositions, and focal lengths to create unique and visually compelling images. The Woodlands Waterway provides photographers with a variety of options and a stunning backdrop that is sure to inspire creativity and imagination.
Nearby Festivals and Events
If you're a photography enthusiast in The Woodlands, there are several annual events and festivals in or near The Woodlands Waterway that you don't want to miss. Here's a list of some of the best events and festivals happening around the area:
Whether you're a seasoned photographer or just starting out, these events offer plenty of photo opportunities. From the colorful artwork at the Woodlands Waterway Arts Festival to the medieval costumes at the Texas Renaissance Festival, you're sure to capture some stunning images. So grab your camera and head out to these events for a fun-filled day of photography and entertainment.
Notes
This description is automatically generated using available information on the internet. If you see any inaccurate information, post a polite comment below. Your suggestions help make this site better.
Most of these locations are private property and may not allow visitors without calling first. They may also not allow portrait/pro photography. Always call ahead and ask permission before arriving.
HoustonPhotowalks Events Held at this Location
(Last updated: May 10, 2023 01:20:14)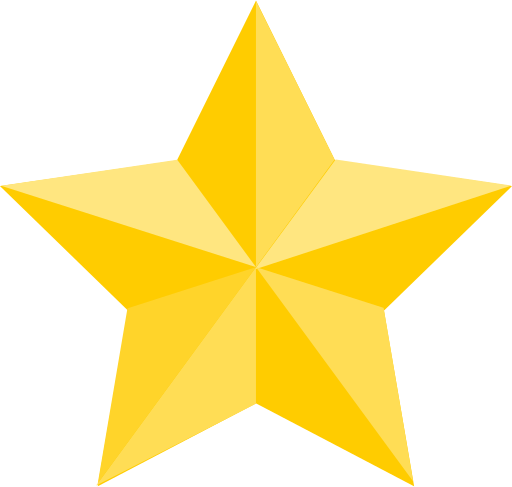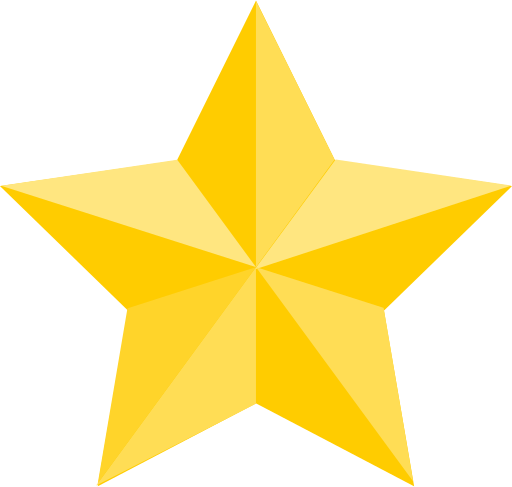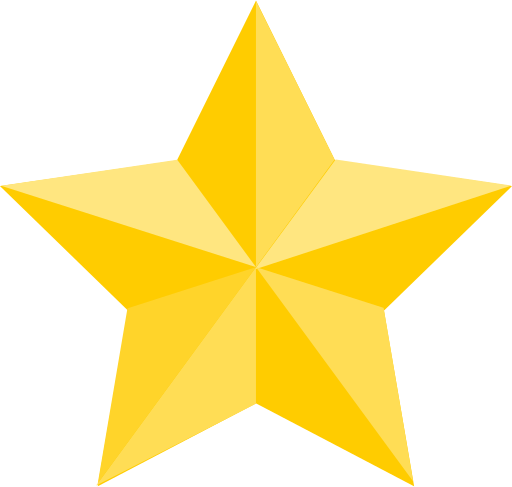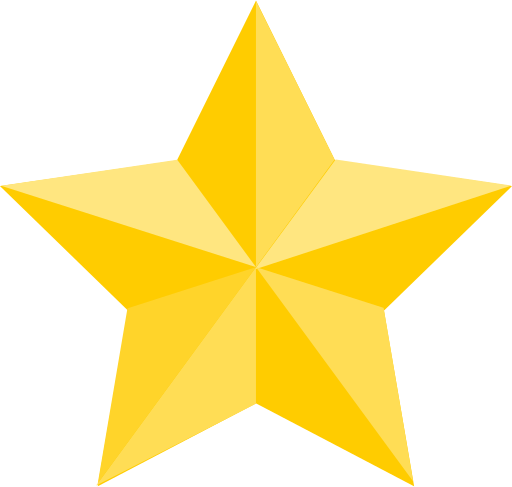 (Google Reviews)
Contact
Waterway Ave




The Woodlands

,

TX

77380

(44.7 mi / 50 mins)
Links
More Reading
and professional.
Categories
Establishment
Outdoors
Park
Point of Interest
Season to Visit
Some places are best to visit in certain seasons:
January
February
March
April
September
October
November
December
Nearby Locations