1940 Air Terminal Museum
Spacious art deco museum featuring memorabilia, aircrafts & uniforms from aviation history.
Location Description
For photography enthusiasts looking for a unique and interesting location in the Houston, TX area, the 1940 Air Terminal Museum is a must-visit destination. Located at 8325 Travelair St, the museum is nestled within the William P. Hobby Airport complex, making for a unique and engaging airplane and aviation-centric backdrop for your photography session. The museum is situated in the original art deco terminal building, offering a distinctive and elegant setting for your photos. You'll be able to capture impressive shots of vintage aircraft and memorabilia, ranging from World War II-era planes to commercial airliners from the 1960s and beyond. The surrounding airport complex also adds visual interest and movement to your photos, with planes taxiing and taking off in the background.
What to Photograph
For photographers visiting Houston, Texas, the 1940 Air Terminal Museum is a perfect spot to capture stunning photographs. This museum is housed in a real vintage airport terminal building, which gives it a unique charm. The exterior of the building, with its art-deco architecture and aviation-related details, offers a great backdrop for portraits and architectural shots. There are also several vintage planes on display outside the museum that can make for interesting photo subjects. Inside, the museum features aviation-themed exhibits and artifacts that offer a glimpse into the history of early air transportation. The ambient light inside the museum is perfect for low-light photography, making it a great spot for practicing your indoor photography skills. Whether you're a seasoned photographer or just starting, the 1940 Air Terminal Museum is a great spot to capture some memorable moments.
History
The 1940 Air Terminal Museum is a well-known landmark located at 8325 Travelair St, Houston, TX. This location holds a lot of historical significance. The museum was opened in 2004 and occupies the original art-deco terminal building of the William P. Hobby Airport built in 1940. The airport quickly became one of the world's largest commercial airports during World War II. After the war, it continued to be a prominent aviation hub until the opening of the George Bush Intercontinental Airport in 1969.
For photography enthusiasts, this museum's location provides excellent opportunities for capturing some unique shots. Visitors can explore different types of planes, vintage aviation garments, and photographs on display in the museum's galleries. Visitors are also allowed to access the museum's Observation Deck, which offers an aerial view of the airport. A tip for photography enthusiasts is to visit at a time of the day when natural light is at its best to capture the beauty of the aircraft. The museum also allows photographers to access the area outside the building, allowing for panoramic views of aircraft taking off and landing at the airport.
Nearby Festivals and Events
If you're a photography enthusiast in Houston, Texas, you won't want to miss out on visiting the 1940 Air Terminal Museum. But don't just stop there - the museum's location in Houston also makes it the perfect place to check out some unique annual events and festivals throughout the year. Here's a rundown of what to look out for:
- Art Car Parade (April) - This iconic Houston event features amazingly decorated cars and a vibrant, creative atmosphere.
- Houston African American Culture Festival (June) - Celebrate African American culture with food, music, and art.
- Texas Renaissance Festival (September-November) - Experience a magical trip back in time in this immersive festival full of music, costumes, and food.
- Bayou City Art Festival (October) - A juried art festival showcasing the work of over 300 artists in a variety of mediums.
- Houston Whatever Fest (November) - A unique combination of comedy, music, and art all in one festival.
No matter what time of year you visit the 1940 Air Terminal Museum, you're sure to find something exciting happening nearby. Be sure to check out these annual events and festivals and capture some memorable photos along the way!
Notes
This description is automatically generated using available information on the internet. If you see any inaccurate information, post a polite comment below. Your suggestions help make this site better.
Most of these locations are private property and may not allow visitors without calling first. They may also not allow portrait/pro photography. Always call ahead and ask permission before arriving.
HoustonPhotowalks Events Held at this Location
(Last updated: May 9, 2023 21:29:23)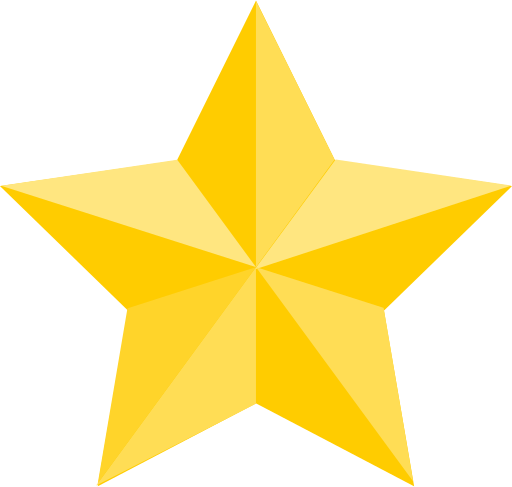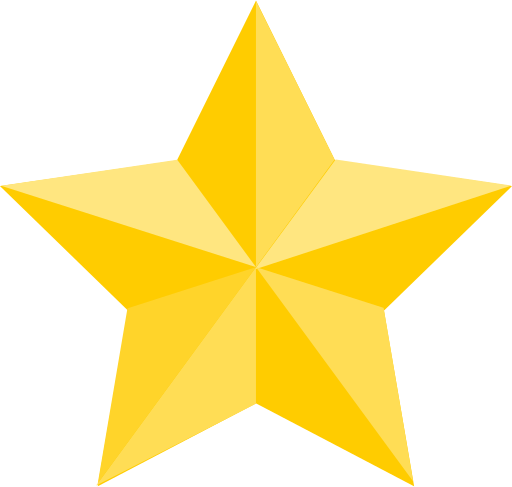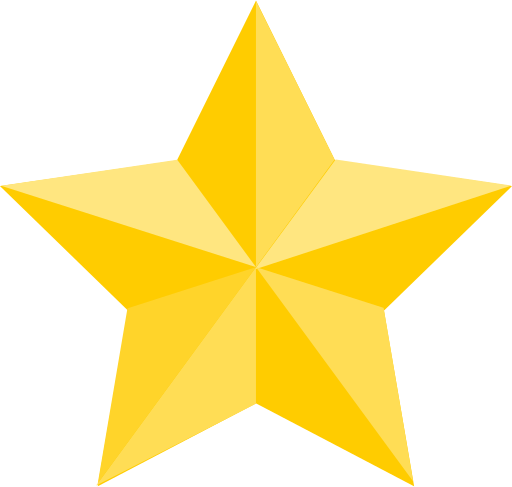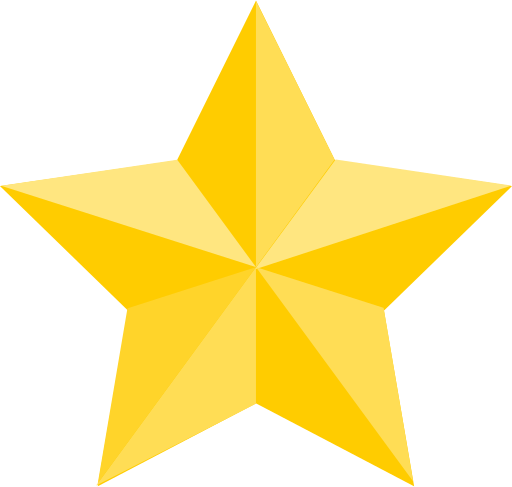 (Google Reviews)
Contact
8325 Travelair St




Houston

,

TX

77061

(30.3 mi / 36 mins)

(713) 454-1940
[email protected]
Hours
Sunday: 10:00 AM – 5:00 PM
Monday: Closed
Tuesday: 10:00 AM – 5:00 PM
Wednesday: 10:00 AM – 5:00 PM
Thursday: 10:00 AM – 5:00 PM
Friday: 10:00 AM – 5:00 PM
Saturday: 10:00 AM – 5:00 PM
Categories
Establishment
Indoors
Museum
Point of Interest
Tourist Attraction
Season to Visit
Some places are best to visit in certain seasons:
January
February
March
April
May
June
July
August
September
October
November
December
Nearby Locations