Gateway Classic Cars Of Houston
Location Description
Gateway Classic Cars located at 1910 Cypress Station Dr in Houston, TX, is a dream location for photographers interested in cars, architecture, and design. The estate boasts a spacious showroom filled with more than 120 classic and exotic cars, each one shining under the bright lights and arranged in a way that allows visitors to capture every detail. The backdrop for each photograph is a sleek, modern building with large windows that let in natural light and add a contemporary touch to the vintage cars. The site is perfect for photoshoots, whether you're looking to capture the classic lines of a Mustang or the unique features of a Lamborghini. From the polished concrete floors to the neon lighting, the entire location is designed with photography in mind, making Gateway Classic Cars an extraordinary venue for capturing your passion.
What to Photograph
For photography enthusiasts, Gateway Classic Cars in Houston, TX, is an excellent location to capture impressive images of vintage cars. The inventory at Gateway Classic Cars consists of a wide assortment of classic cars, including muscle cars, antique cars, exotic cars, and more. The showroom provides ample natural light, allowing photographers to capture the intricate details of the cars without the need for artificial lighting. In addition to the cars on display, the showroom is embellished with various automotive memorabilia, such as vintage signs, gas pumps, and neon lights. These decorations also present excellent opportunities for creative shots. Photographers can experiment with angles, compositions, and focal lengths for unique results. Whether you are an experienced professional or an amateur photographer, Gateway Classic Cars is a fascinating location to explore your passion for classic cars and photography.
History
Gateway Classic Cars, located at 1910 Cypress Station Dr, Houston, TX, 77090, is a showroom for classic cars that has been in operation for over 20 years. The facility was originally founded in 1999 in Illinois and has since opened additional locations throughout the United States. Gateway Classic Cars provides car enthusiasts with a premium buying and selling experience, offering over 3,000 classic and exotic cars for sale. Their facilities allow customers to view all cars under one roof, making it an ideal location for photography enthusiasts.
For photography enthusiasts visiting Gateway Classic Cars, there are several interesting tips to keep in mind. The facility offers ample natural light, allowing for beautiful shots of the car interiors and exteriors. Photographers can experiment with different angles and viewpoints to capture the details of each car, from the iconic designs to the intricate details. Another tip is to utilize reflections to create a unique and visually stunning image. For example, photographing a classic car's reflection in a showroom mirror can add depth and interest to the image. Additionally, photographers should consider shooting on weekdays when there are fewer visitors, allowing for a quieter environment and more opportunities to capture the perfect shot.
Nearby Festivals and Events
If you're a photo enthusiast in the Houston area, Gateway Classic Cars should be on your must-visit list! In addition to the incredible collection of vintage and classic cars available for purchase, this location and the surrounding area also play host to a variety of annual events and festivals that are perfect for photographers looking to capture some unique and memorable shots. Here are just a few events to keep an eye out for:
No matter what time of year you visit Gateway Classic Cars in Houston, there's bound to be some exciting event or festival going on nearby that's perfect for photo opportunities. Keep an eye on the local event calendar to stay up-to-date on the latest happenings!
Notes
This description is automatically generated using available information on the internet. If you see any inaccurate information, post a polite comment below. Your suggestions help make this site better.
Most of these locations are private property and may not allow visitors without calling first. They may also not allow portrait/pro photography. Always call ahead and ask permission before arriving.
HoustonPhotowalks Events Held at this Location
(Last updated: May 10, 2023 17:40:14)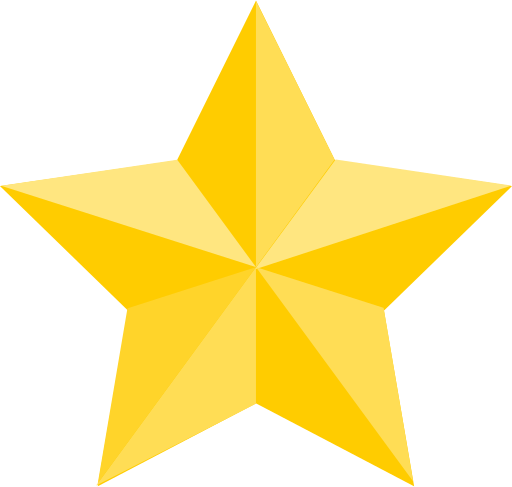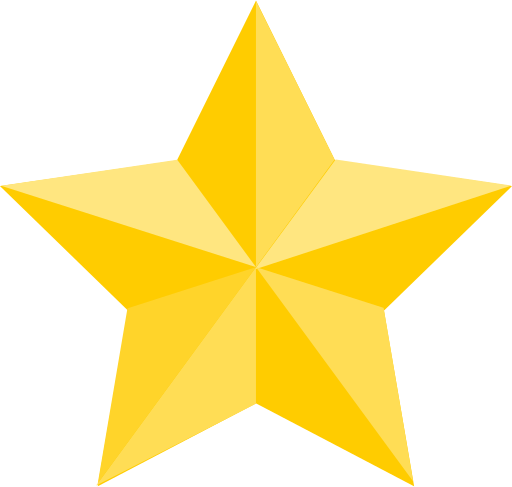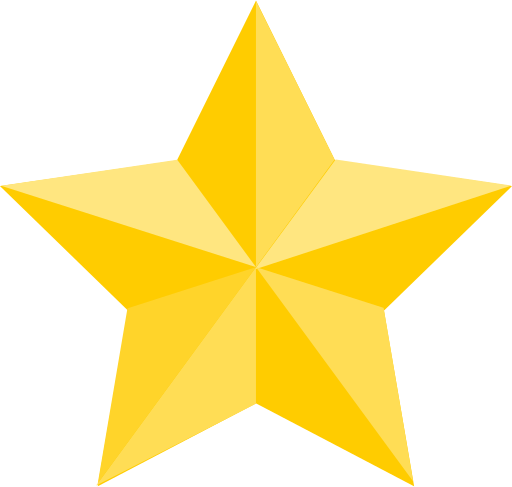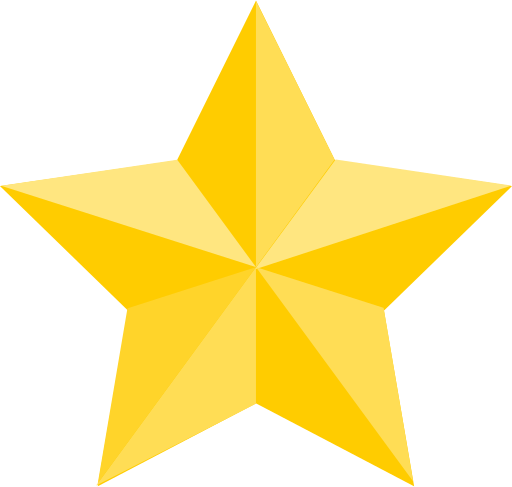 (Google Reviews)
Contact
1910 Cypress Station Dr




Houston

,

TX

77090

(35.1 mi / 40 mins)

(832) 558-7821
[email protected]
Hours
Sunday: Closed
Monday: 9:00 AM – 5:00 PM
Tuesday: 9:00 AM – 5:00 PM
Wednesday: 9:00 AM – 5:00 PM
Thursday: 9:00 AM – 5:00 PM
Friday: 9:00 AM – 5:00 PM
Saturday: 9:00 AM – 5:00 PM
Categories
Establishment
Indoors
Point of Interest
Store
Season to Visit
Some places are best to visit in certain seasons:
January
February
March
April
May
June
July
August
September
October
November
December
Nearby Locations