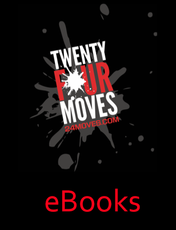 Creating Texture Photographs
00020
Product Details
Using everyday objects and situations to create beautiful artistic assets. If you enjoy taking multiple images and layering them in photoshop to create an artistic composition, you likely use texture images. This ebook is 10-pages of how to create these textures yourself rather than purchasing them online.
In photography, we typically use textures for one specific thing: to provide a feeling of depth, to make our 2D images have a 3D impression. This usually requires light to hit a subject so that the texture is visible, or so that the texture creates shadows along its plane.
This "texture" along the plane, and the "depth" of the shadow is typically referred to as it's "relief". Something having a deep and clustered relief is grungy, scaley or rough. Something having shallow relief gives a feeling of soft and gentle.
Save this product for later