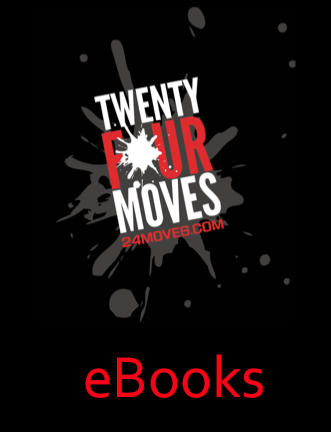 Camera 101 For Everyone (12 Things Part 1)
00005
Product Details
(Note, this is the ebook provided for free when taking HoustonPhotowalks.com classes).
In this book, we will cover "12 Things" about photography directly related to your camera.
Did you know that ISO has a direct influence on your FOCUS? And that you can use your shutter speed to make things appear "moving" in your still images?
In my "Camera 101 for Everyone" eBook, I will go through 12 different things you can do to improve your photography TODAY, without buying new gear! These are 12 techniques to help you better understand the technical side of your camera settings, to help free you from the "All Automatic" mode of your camera.
You will be provided with Excercises to help you understand what your camera can do, and get comfortable with your camera settings.
Release your creativity with these 12 Things to help you better understand those dials and knobs on your camera!
Save this product for later