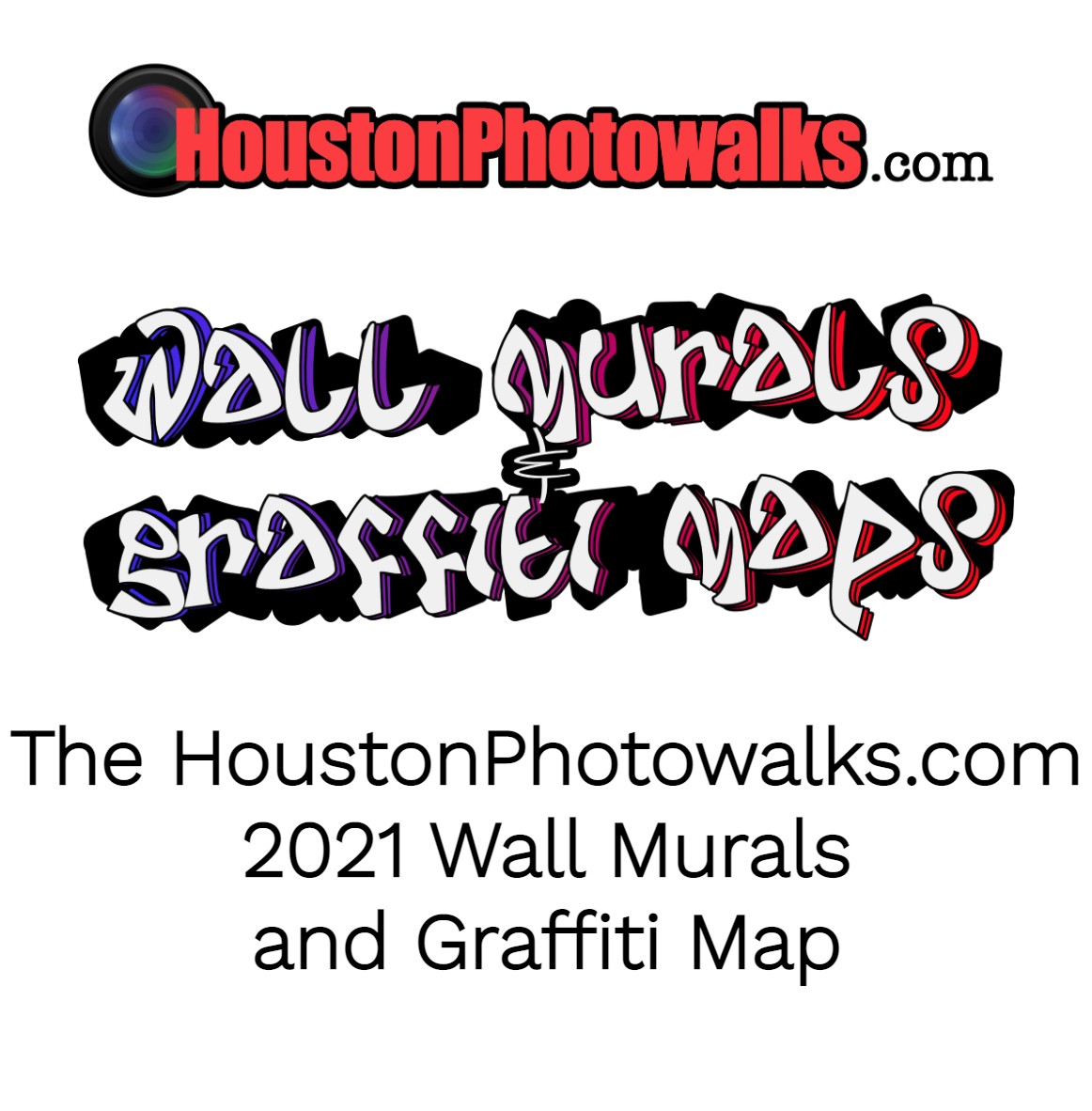 2021 Houston Transient Art and Graffiti - 200 Mapped Locations
00026
Product Details
This year's Graffiti and Wall Mural list includes 200 locations in the greater Houston area, many locations have multiple murals! This includes two files, a version with the individual addresses, including buttons to open Maps and Waze. The other version includes mini-maps of the local area to help you pinpoint the location.
Download a FREE SAMPLE OF THE PDF
Download includes:
PDF with "Mini-maps": 260-page PDF with 3-levels of zoomed in maps
PDF without "Mini-maps": 38-page PDF with 2-levels of zoom (no mini-maps)
200 Mural, Graffiti and Outdoor Wall-art locations in Houston
Divided into roughly "Zones", roughly 20 locations per zone.
Some locations have more than one mural. Check all buildings. No two routes are the same or contain the same map points.
All addresses are "approximate", especially block #s (1600, 200, etc).
Interesting art isn't always in the front of the buildings
Occasionally there are more than one building per location, keep your eyes open!
Most addresses have been verified within the last 2 years
"Transient" means here-today, gone-tomorrow. So murals will come and go unexpectedly.
Save this product for later