HPW Welcomes Insta360!
Good News everyone, the makers of the Insta360 Nano, that little camera you guys see me using to take 360-degree images, has joined the Member Perks and Sponsorship program!
You can now get the Insta360 Nano S, the upgraded version of what I have, for 24% discount by clicking this link: HoustonPhotowalks Insta360 Nano S 25% Discount! No special code to memorize, no coupons needed. Just click that link!
The Nano S connects to your iPhone to shoot 4K 360-degree video and photos. Since it connects to your phone, you can use it to shoot 360 videos and send it directly to Facebook! Or you can do what I do, save the file to your camera roll, then use your favorite Tiny Planet app to make tiny planet images.
Insta360 started out with their original iPhone attachment Nano camera, but have branched out into several new products. The Insta360 EVO shoots true 3D images at 189 degrees.
My next 360 camera is probably going to be the Insta360 ONE X.  It's just like the Nano, but with 5.7K 30fps.
Here are some of my instagram tiny planet shots. If you are interested in getting a 360 camera, check out Insta360!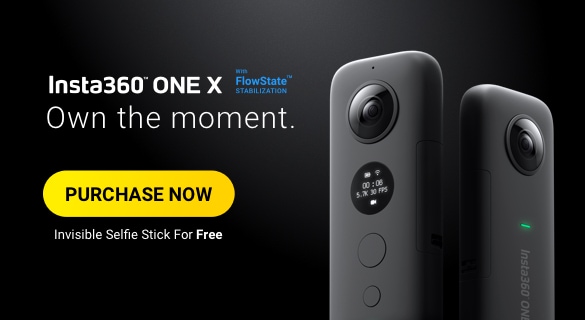 Latest posts by Joe Lippeatt
(see all)