Photowalk: 7th Annual Abandoned Downtown on Christmas Morning
December 25 @ 8:00 am

-

10:00 am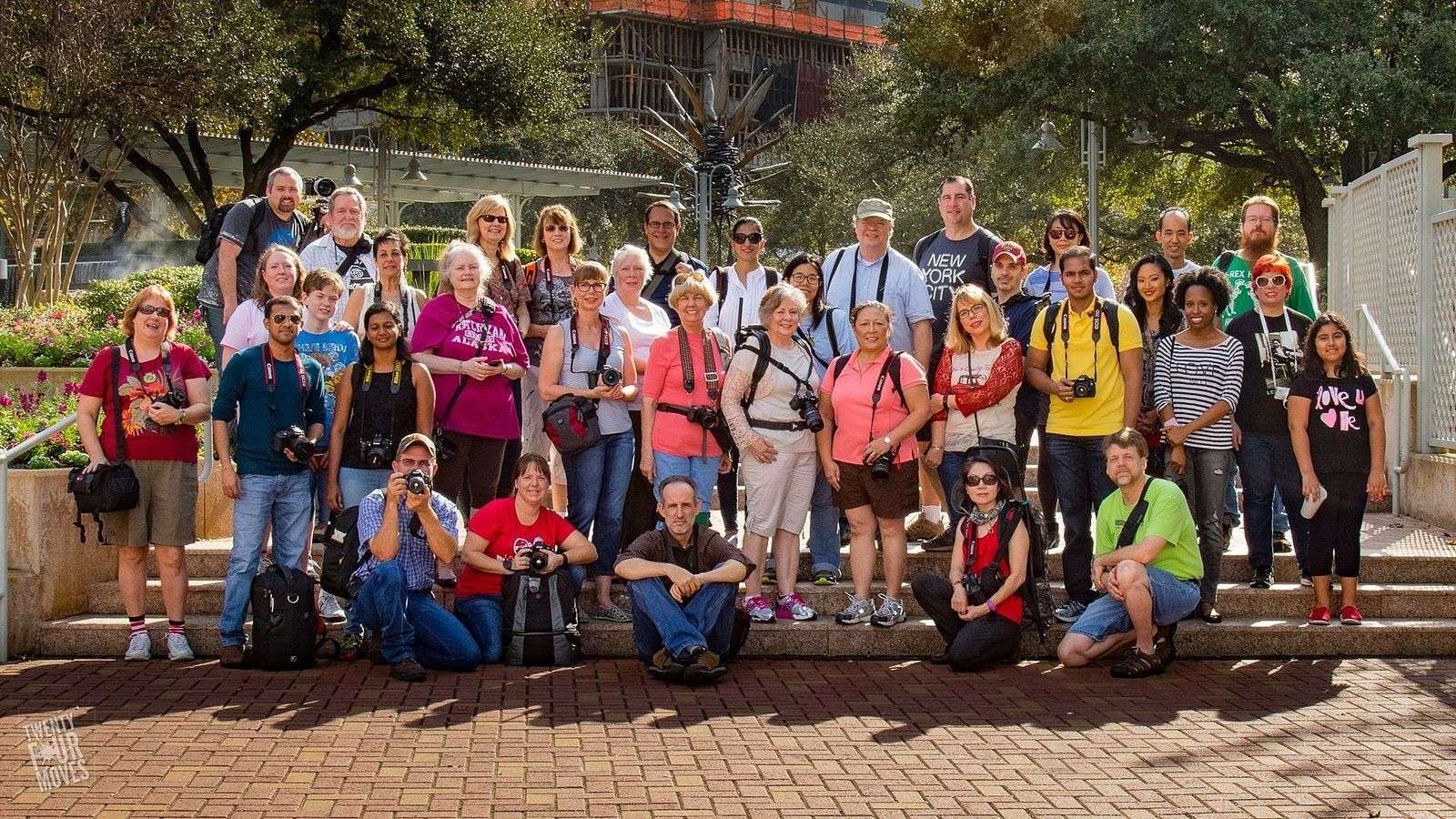 Downtown Houston will be pretty much abandoned on Christmas Day. It's a great day to get middle-of-the-street shots without (hopefully) getting run over. If you're looking for something to do on Christmas day, join us for the Abandoned Downtown Photowalk! It will be a chance to play with the new camera toys we got for Christmas. 🙂
We will start at Market Street Square Park under the shelter by the restaurant, photographing the art installations, murals, and historic buildings. Then we will make our way along the road downtown.
WHY A PHOTOWALK ON CHRISTMAS DAY?
Christmas day is a great day to get together with friends and fellow photographers. It's a chance to see Downtown while it's completely (almost) empty. You will also have a chance to play with any new camera toys that Santa brought you. 🙂 And, it's an excuse to get out of the house for folks that don't want to be at home alone on Christmas day.
DESCRIPTION
We will start near Market Square Park and shoot some of the historic buildings in the area. Then we'll make our way through downtown passing several historic buildings, new construction, and points of interest. We will pass many completely empty buildings that are usually full of people.
If we are lucky, we may find a parking structure or two that are unoccupied, allowing us to get up high and shoot some abandoned-looking downtown streets.
THE MAP
The official map will help guide you along the way, and find us if you get behind. The map is interactive and can be viewed on smartphones by clicking this link.
http://24mov.es/AbandonedDowntown
PARKING
I suggest parking near Market Square Park. Since this is a holiday, it should be pretty easy to find free/cheap parking spots nearby.